Alarplasty Photos - Before and After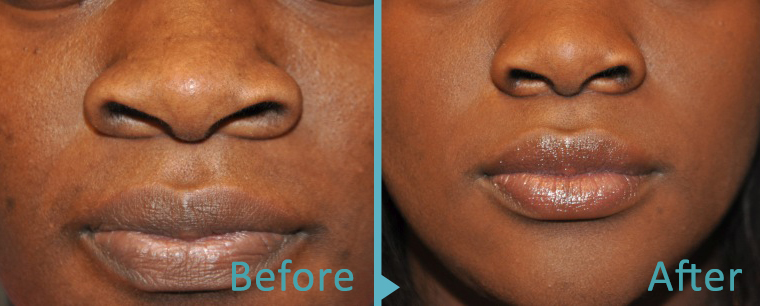 Alarplasty Photos - Nostril Reduction Surgery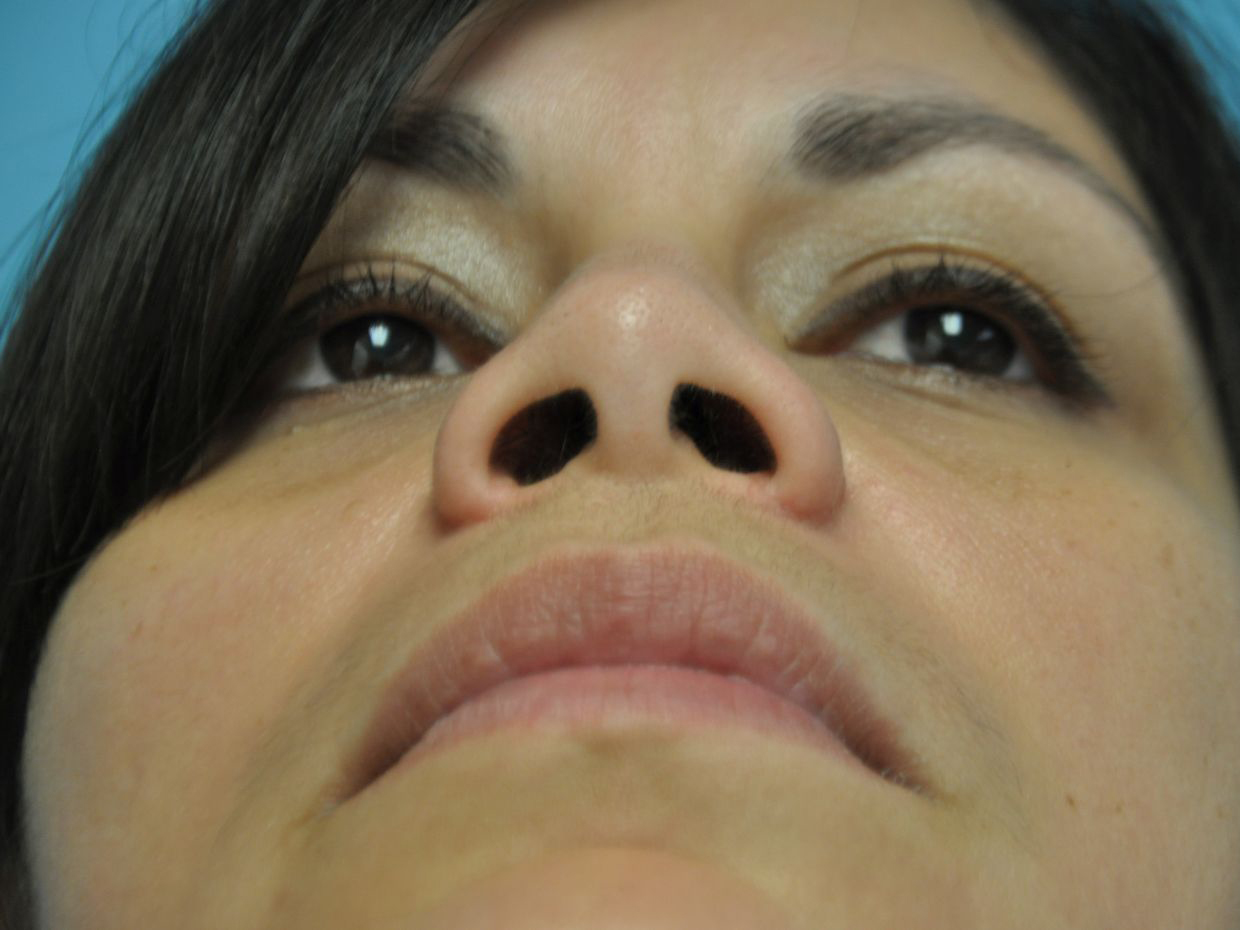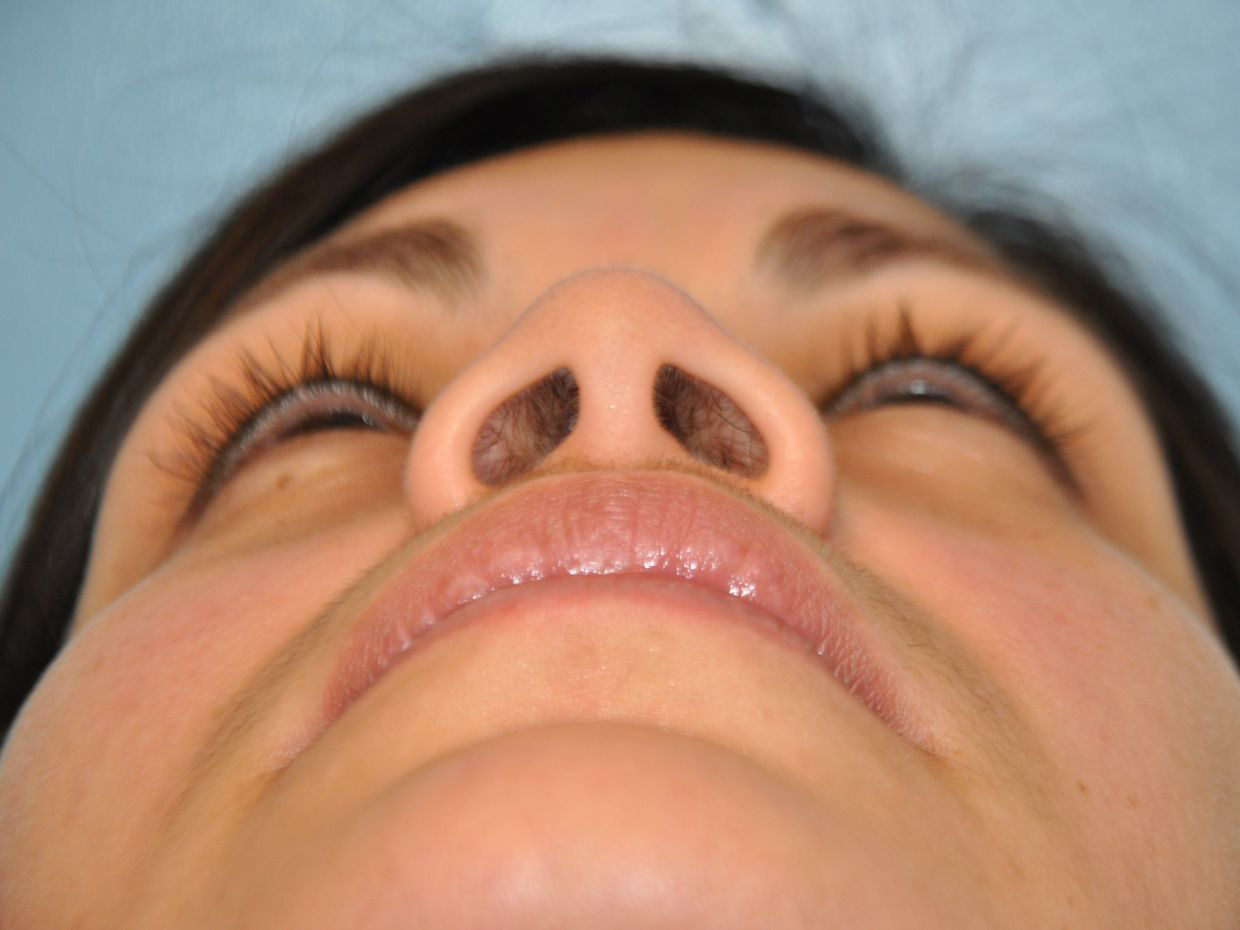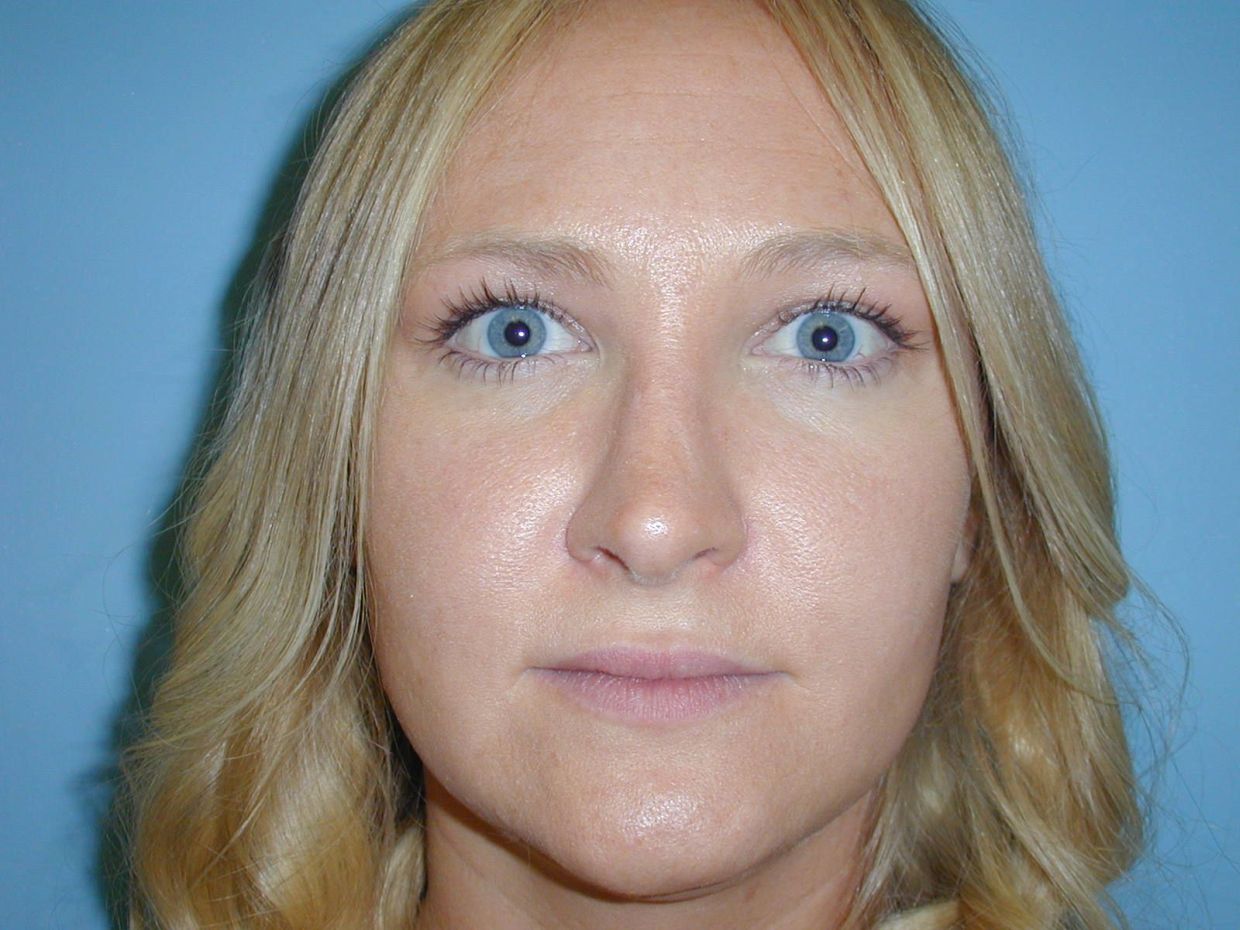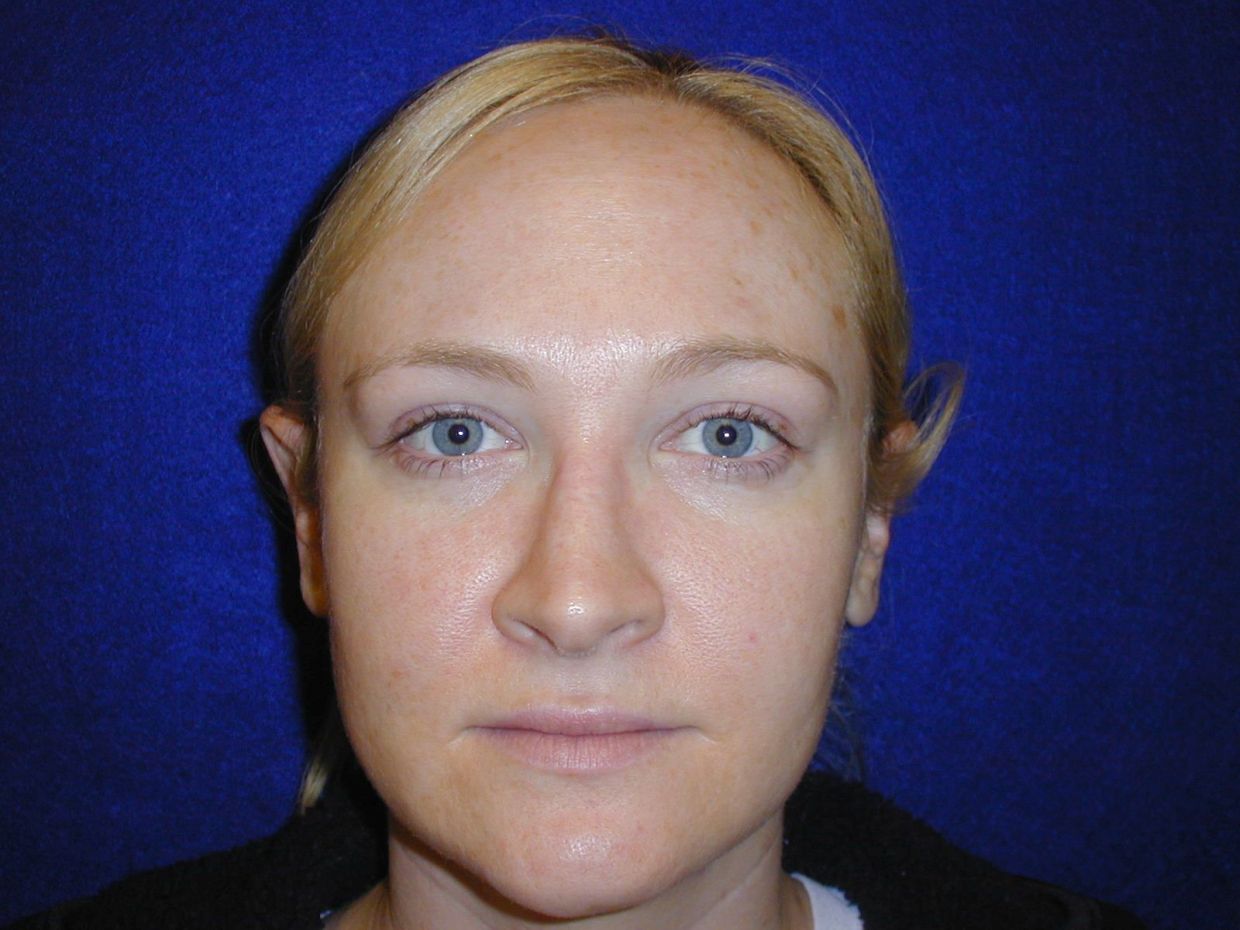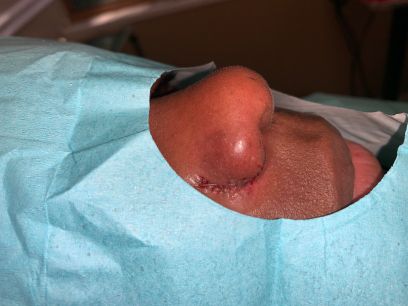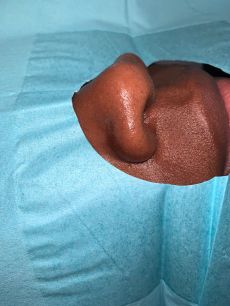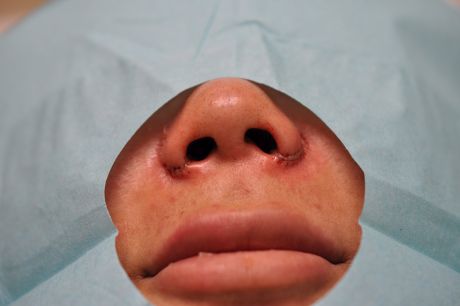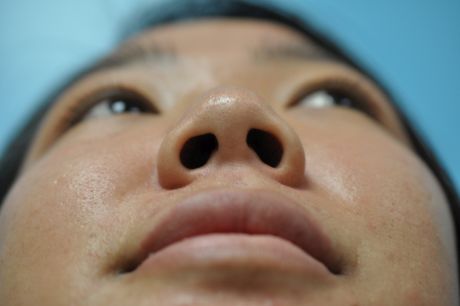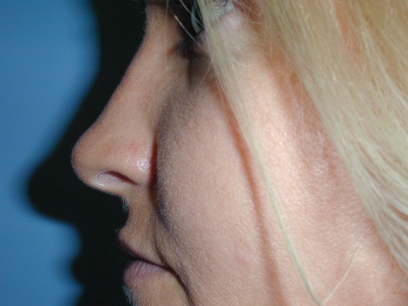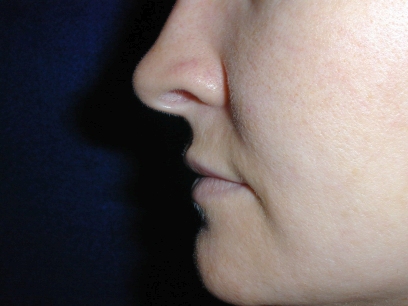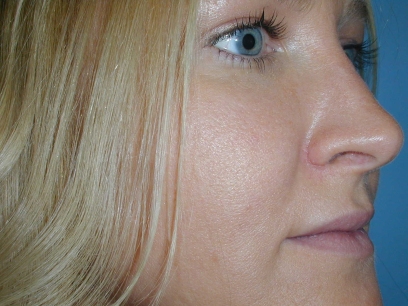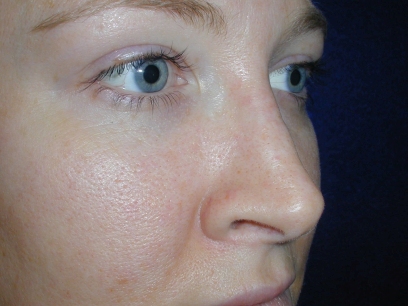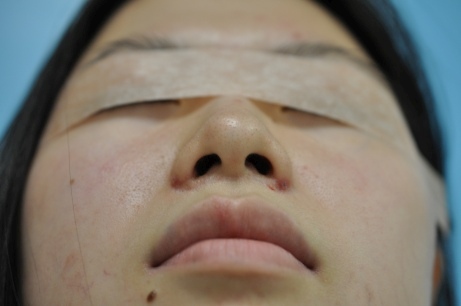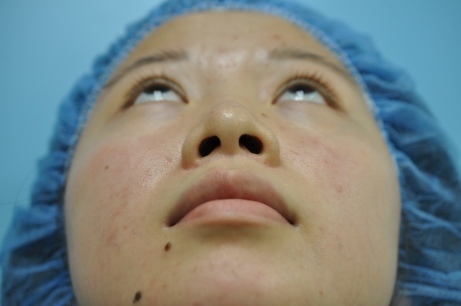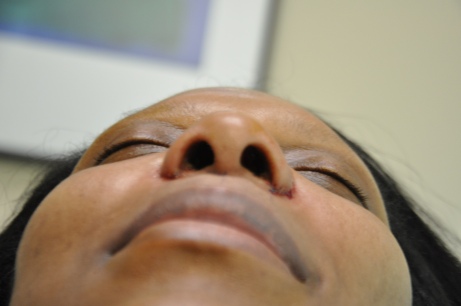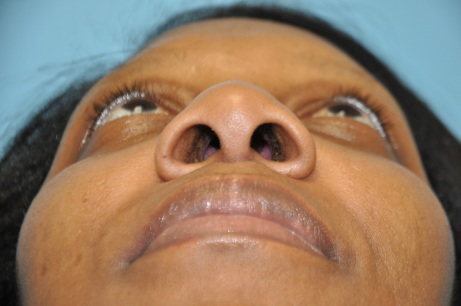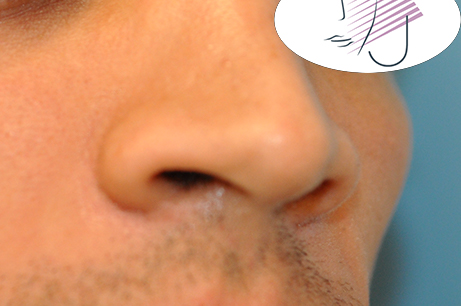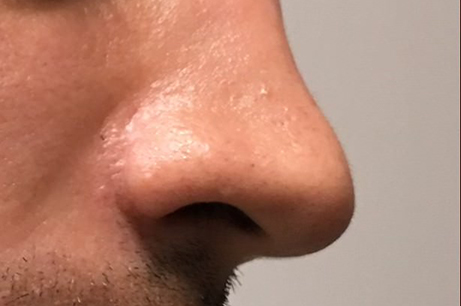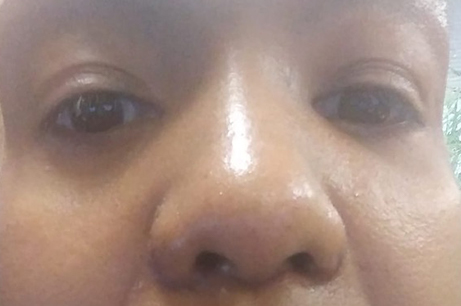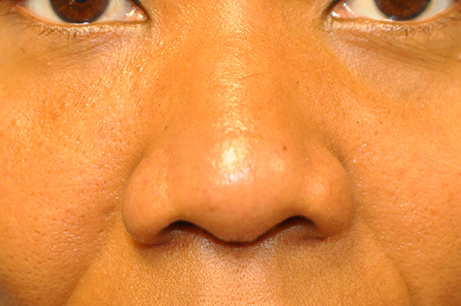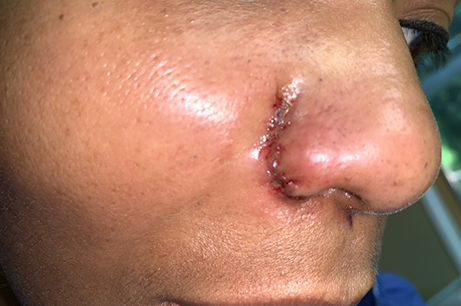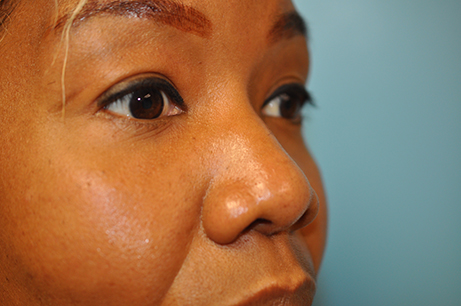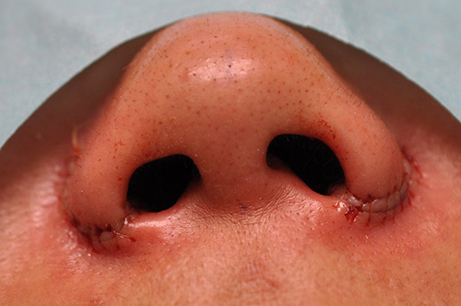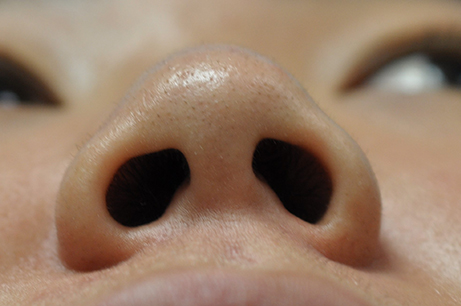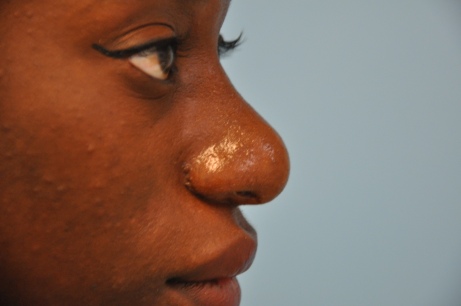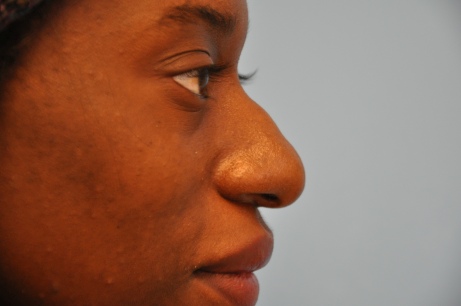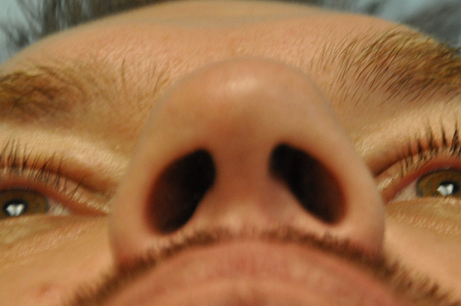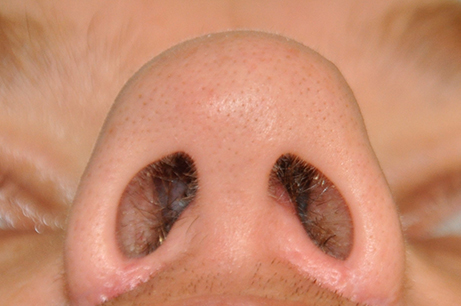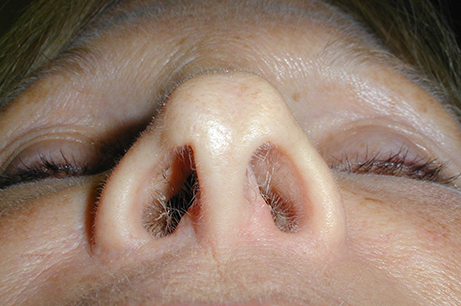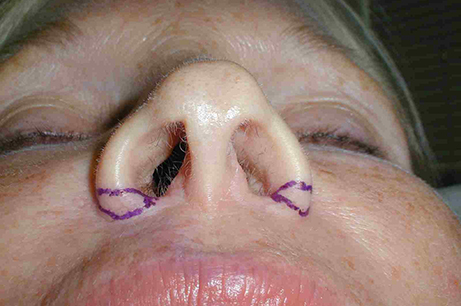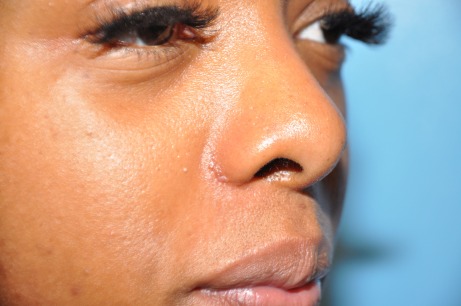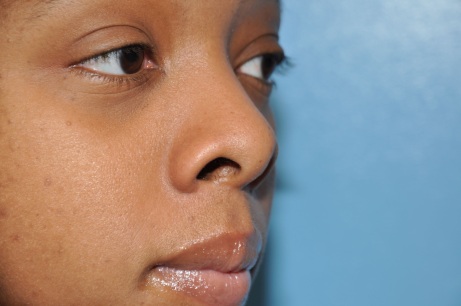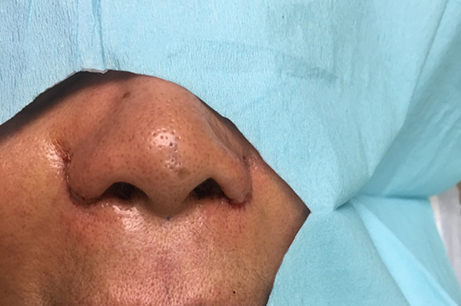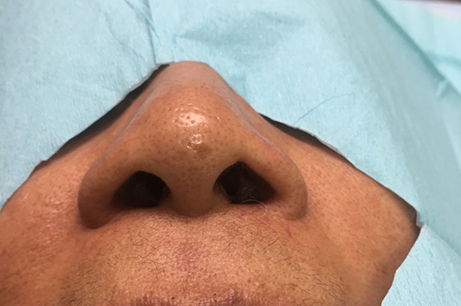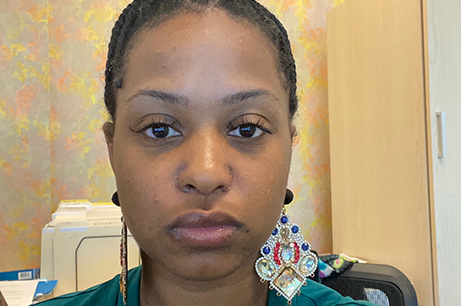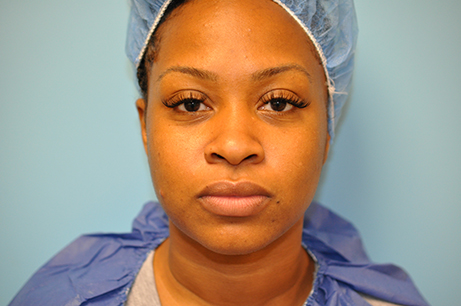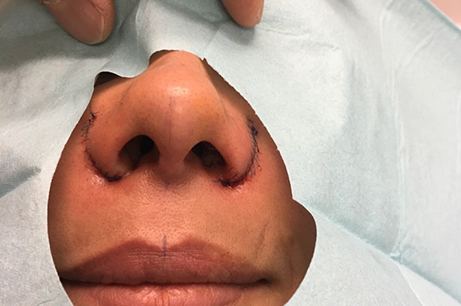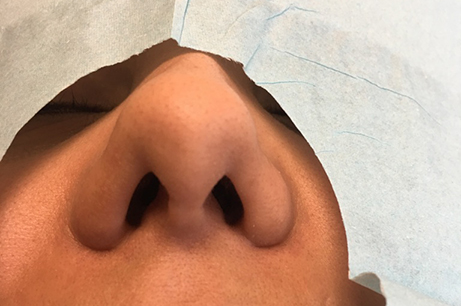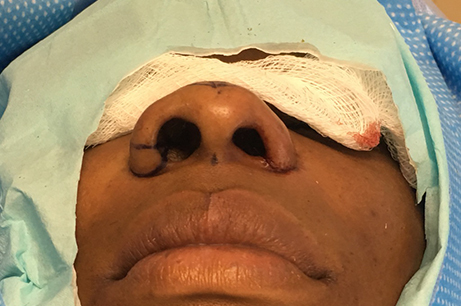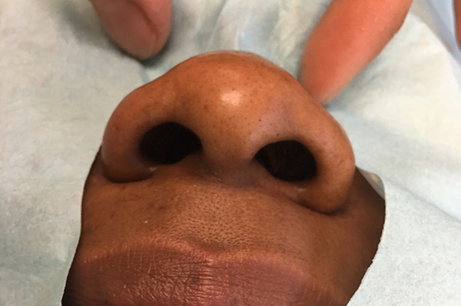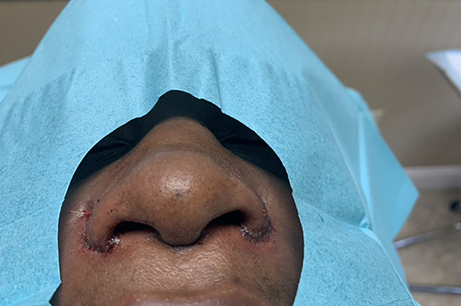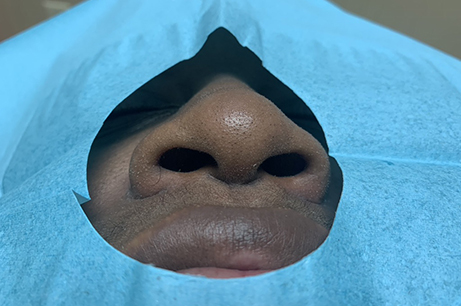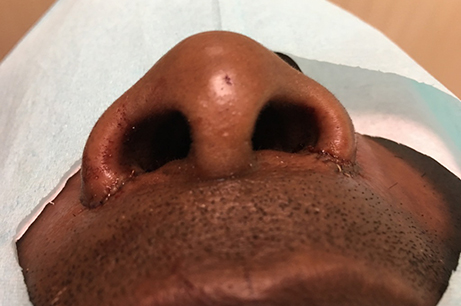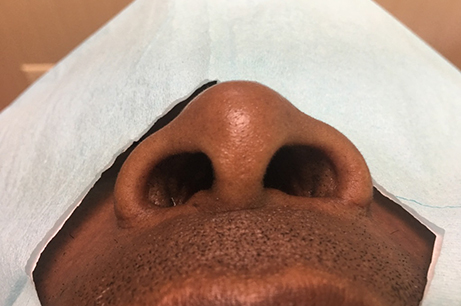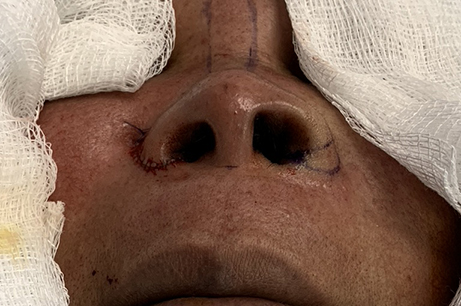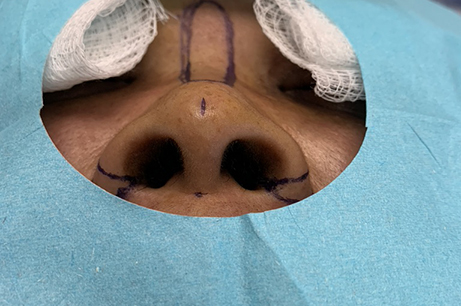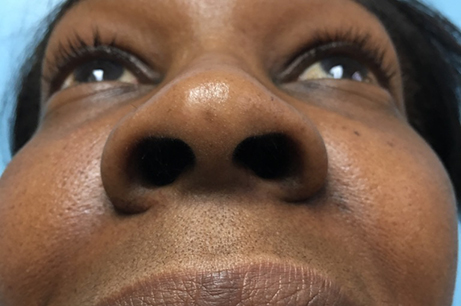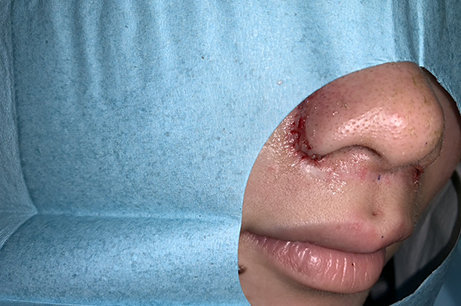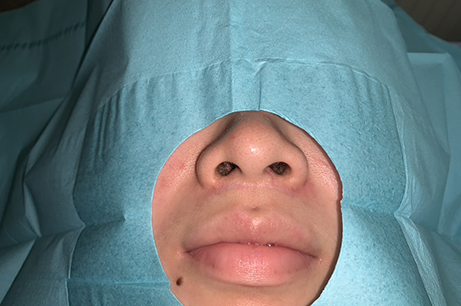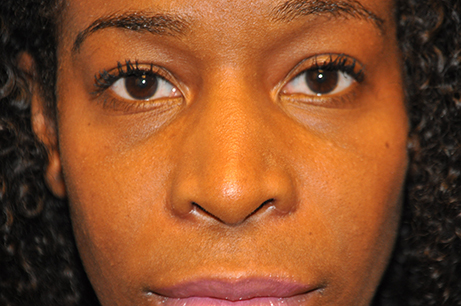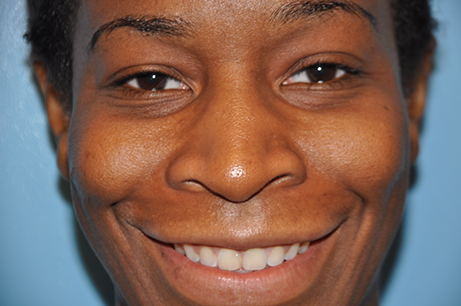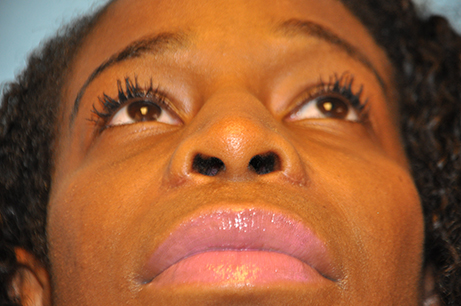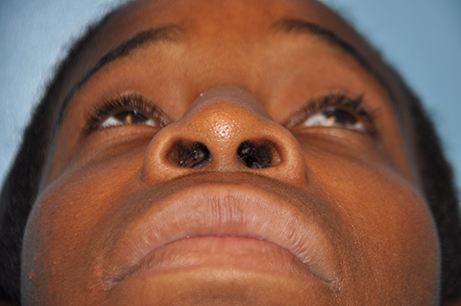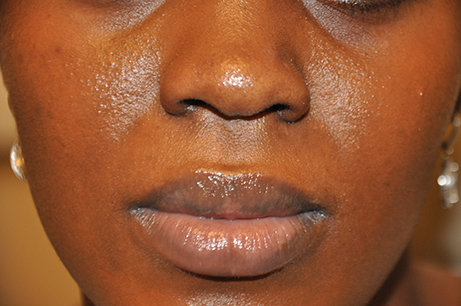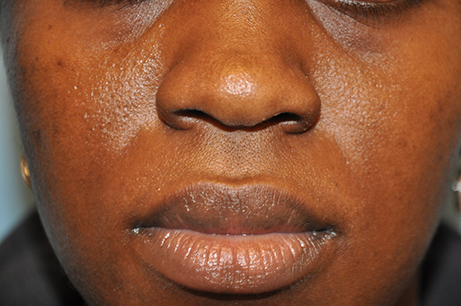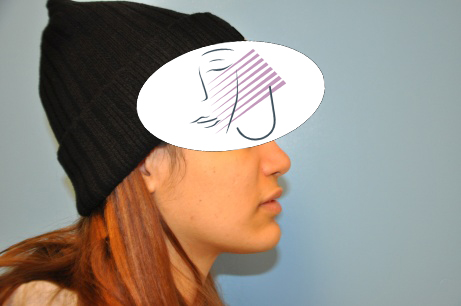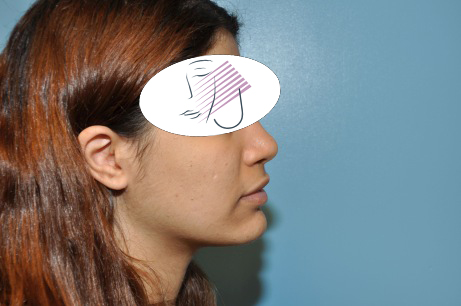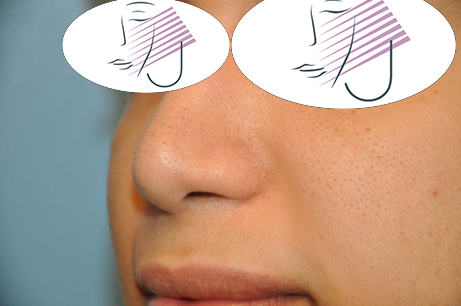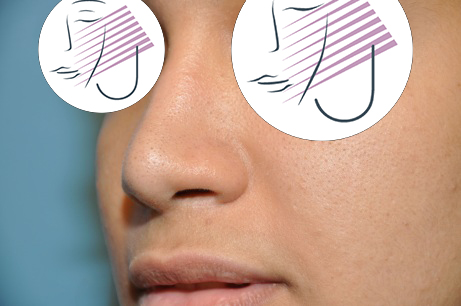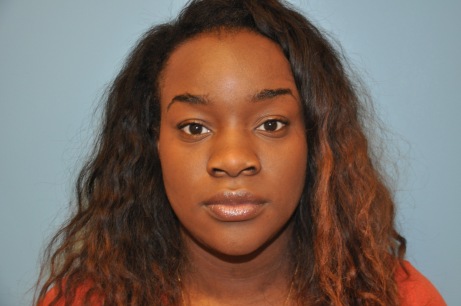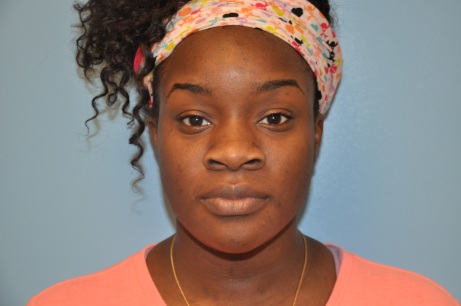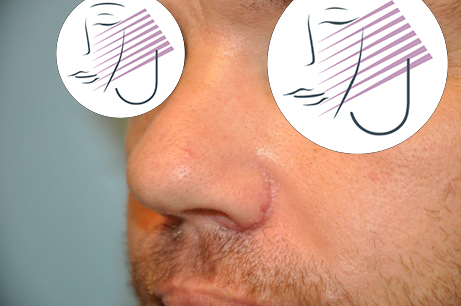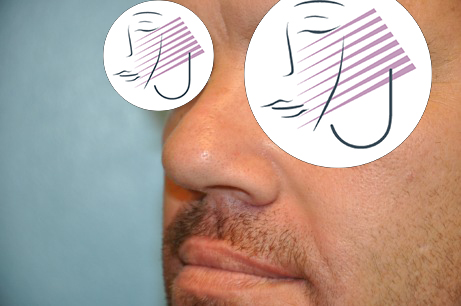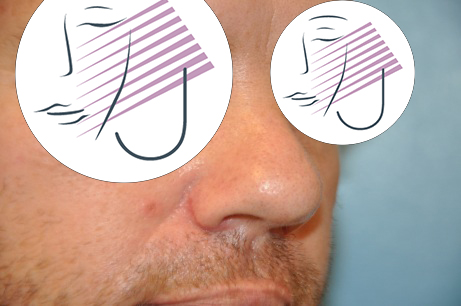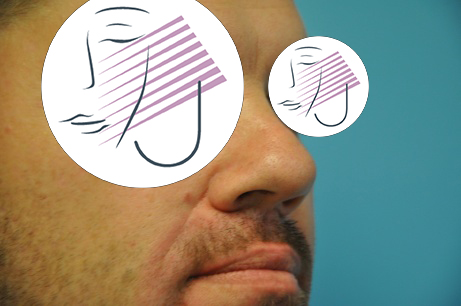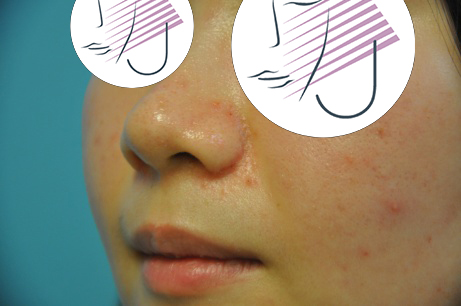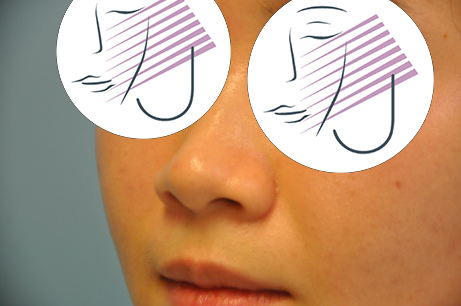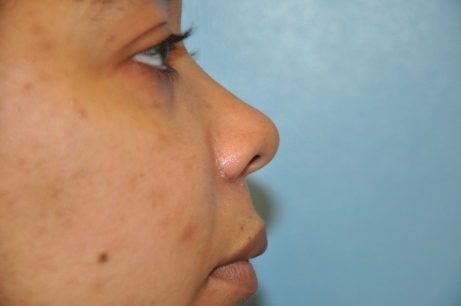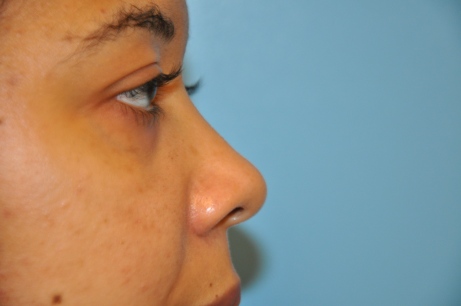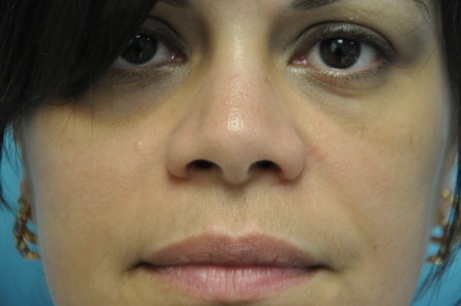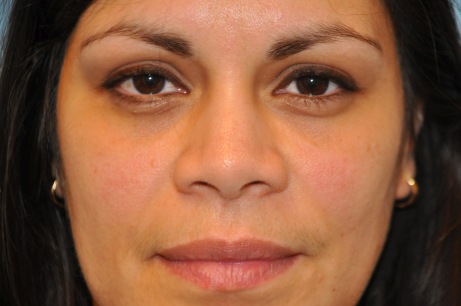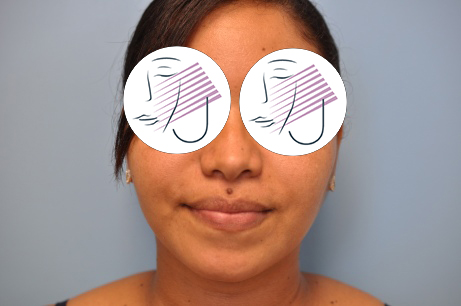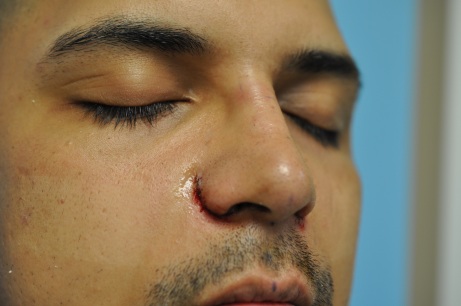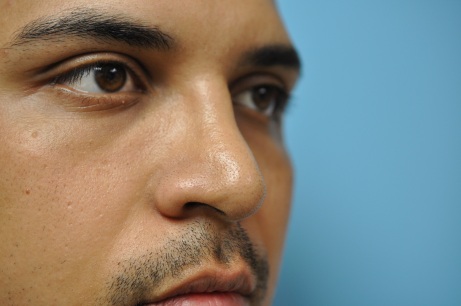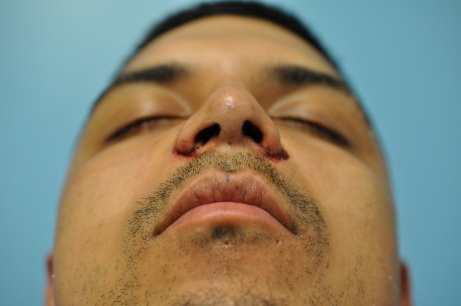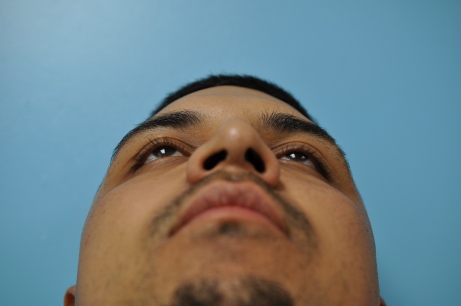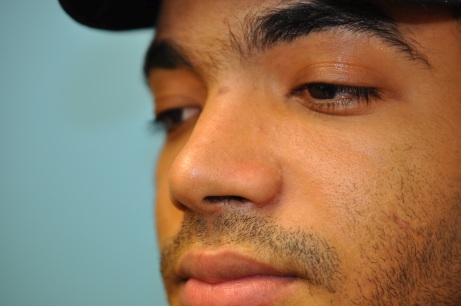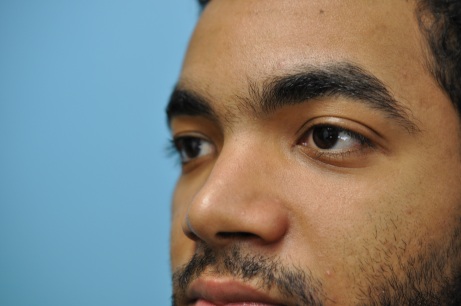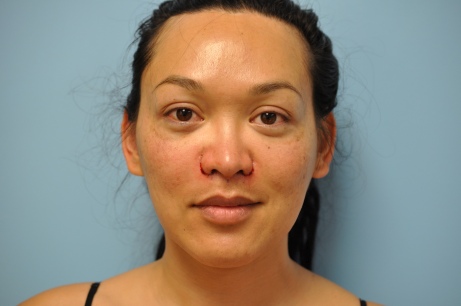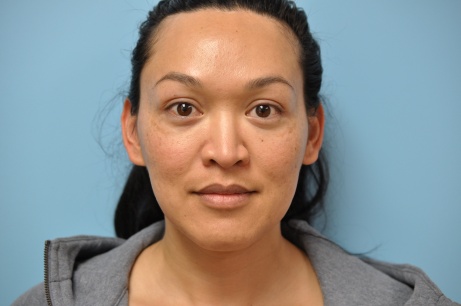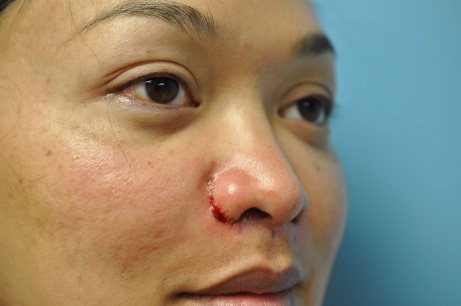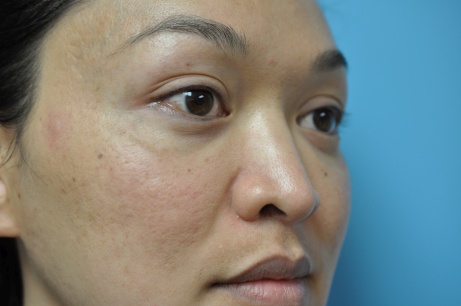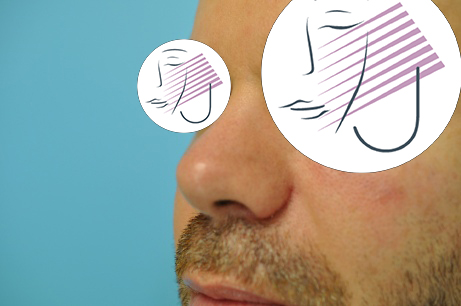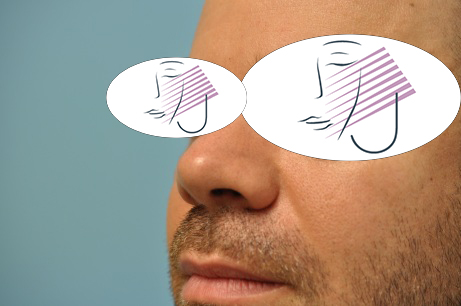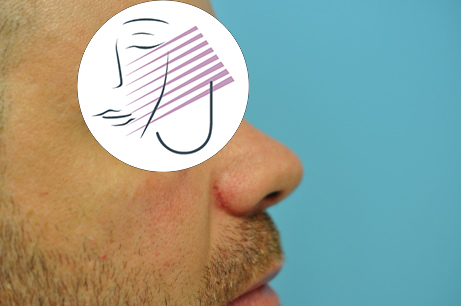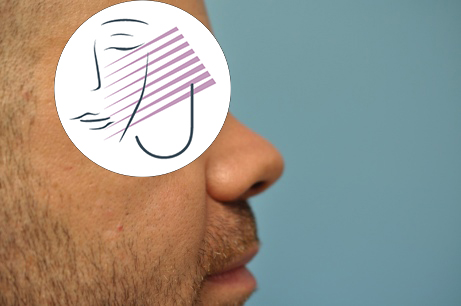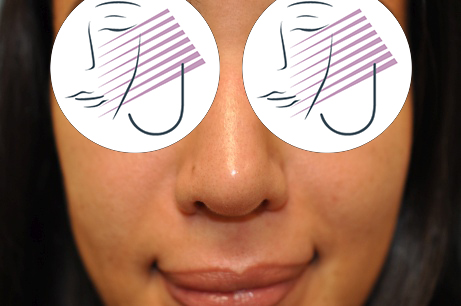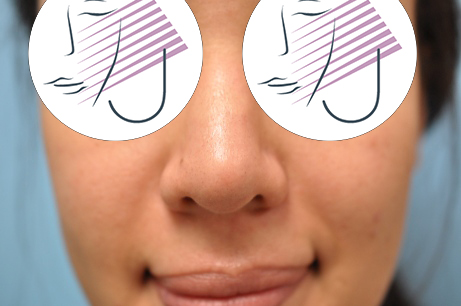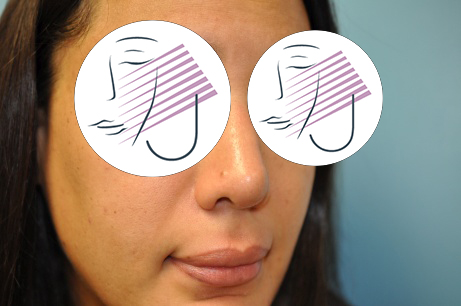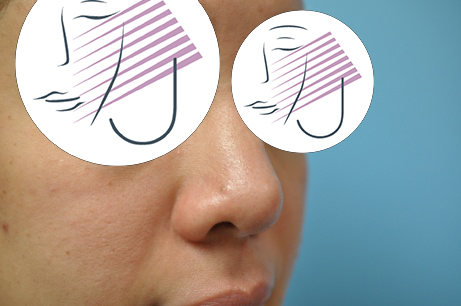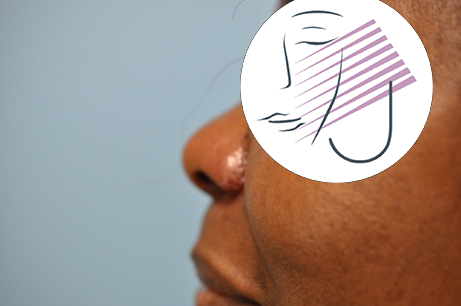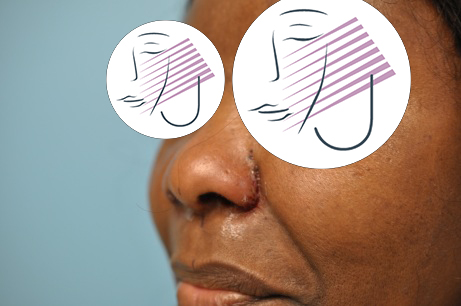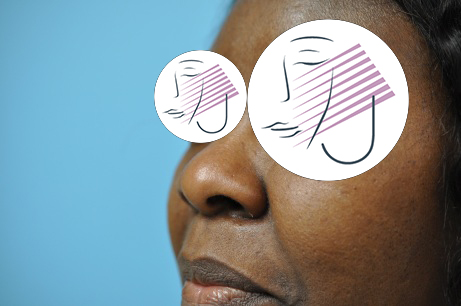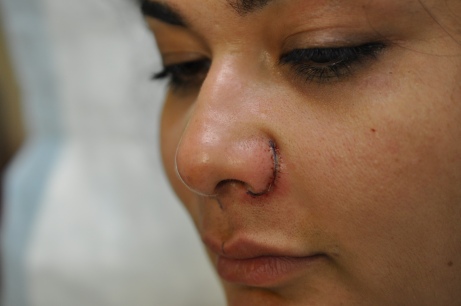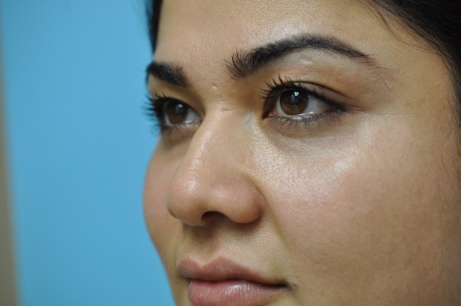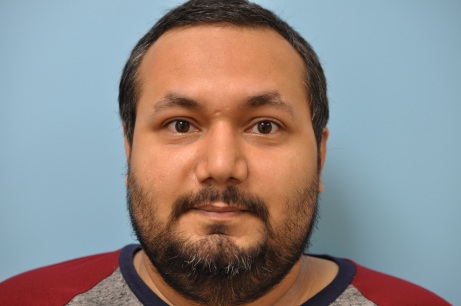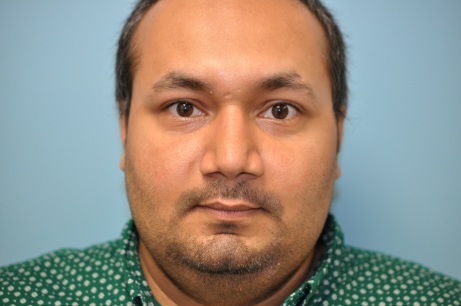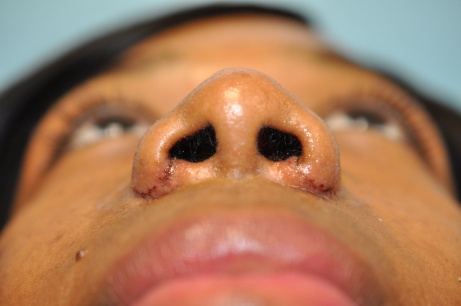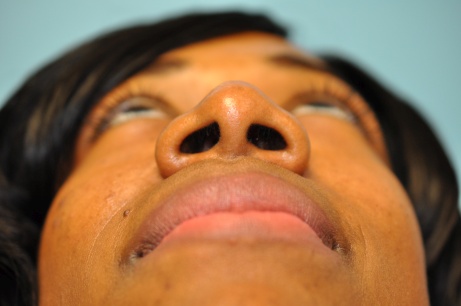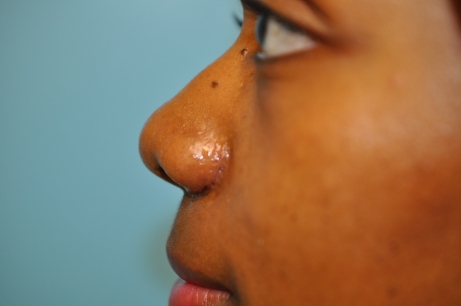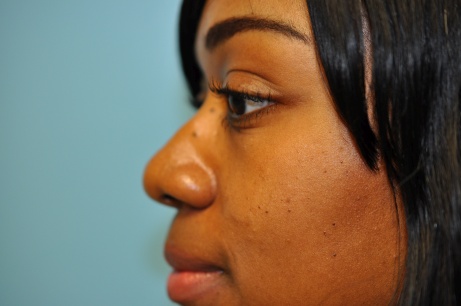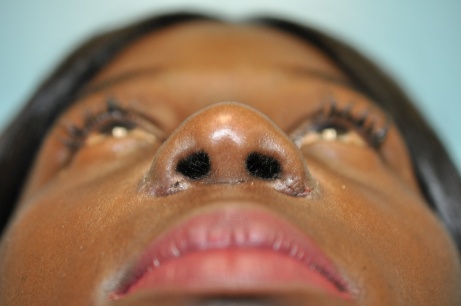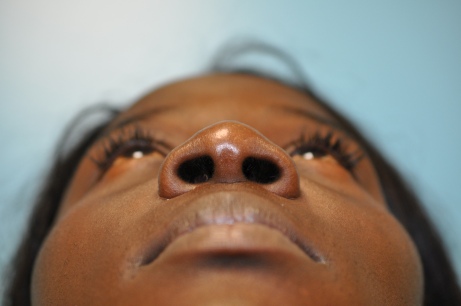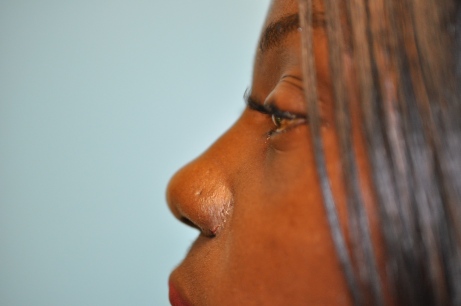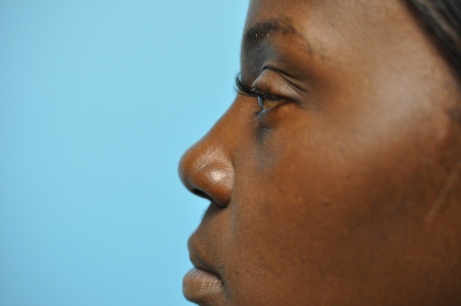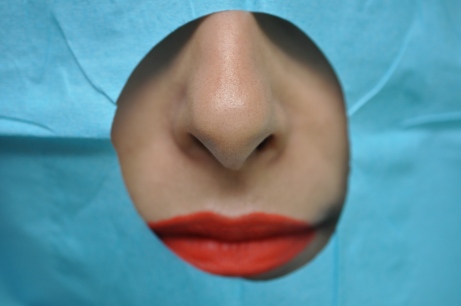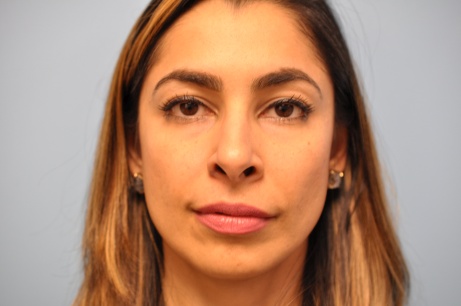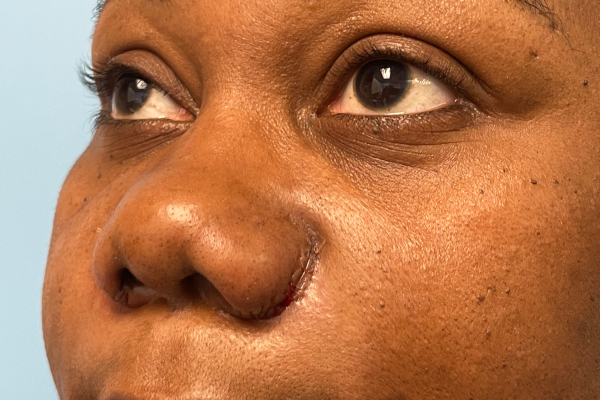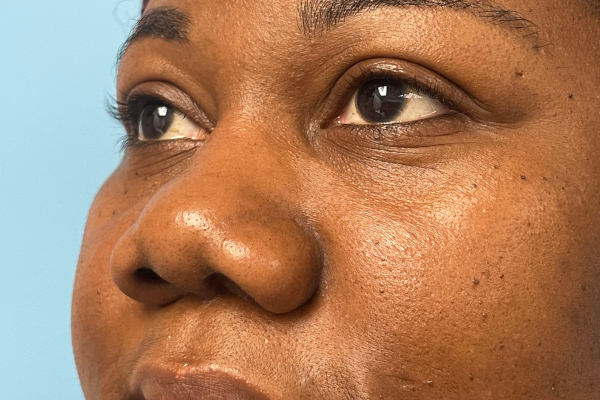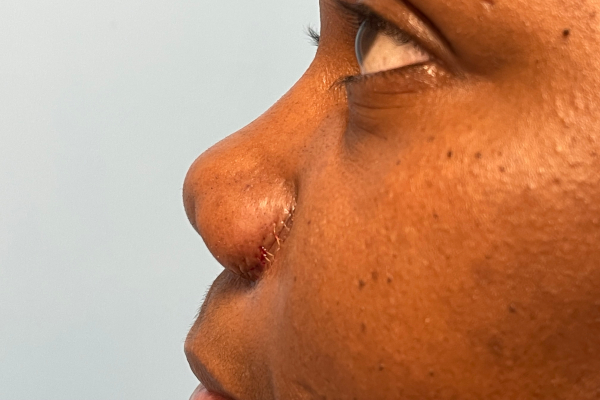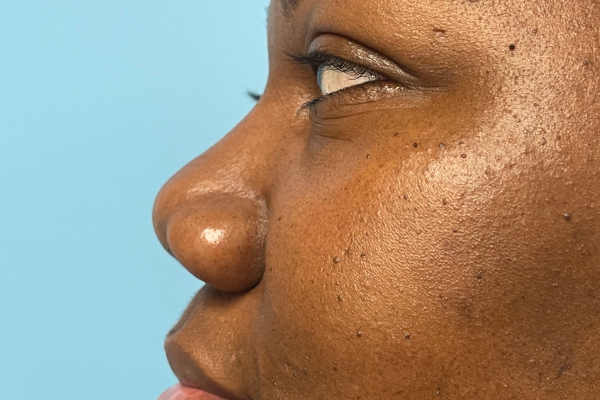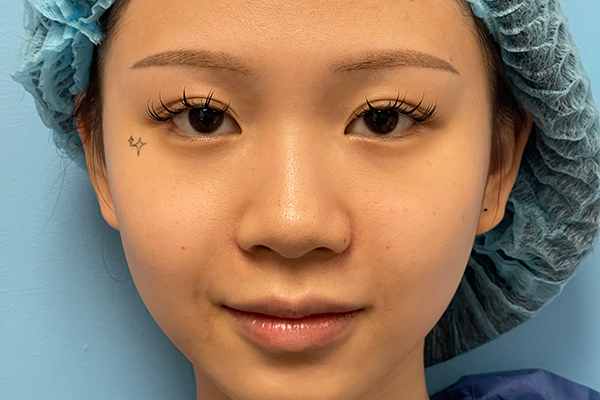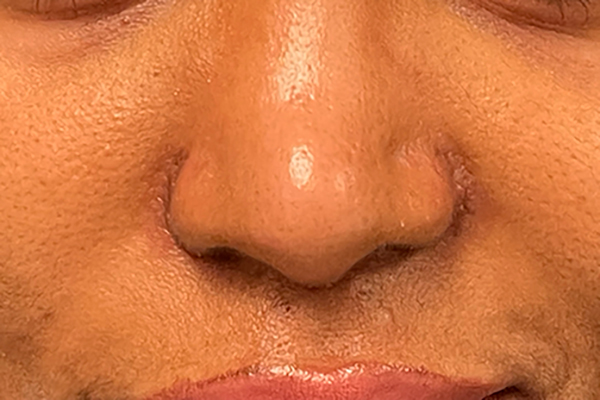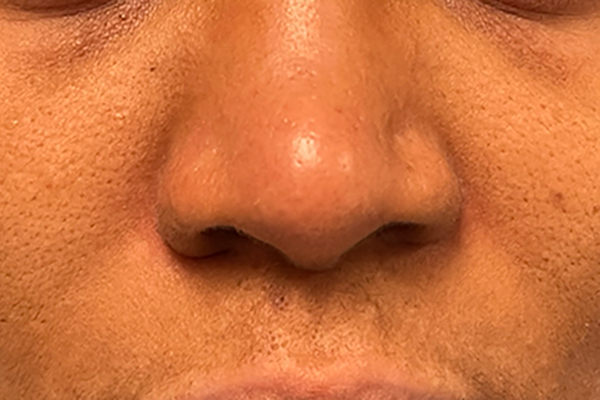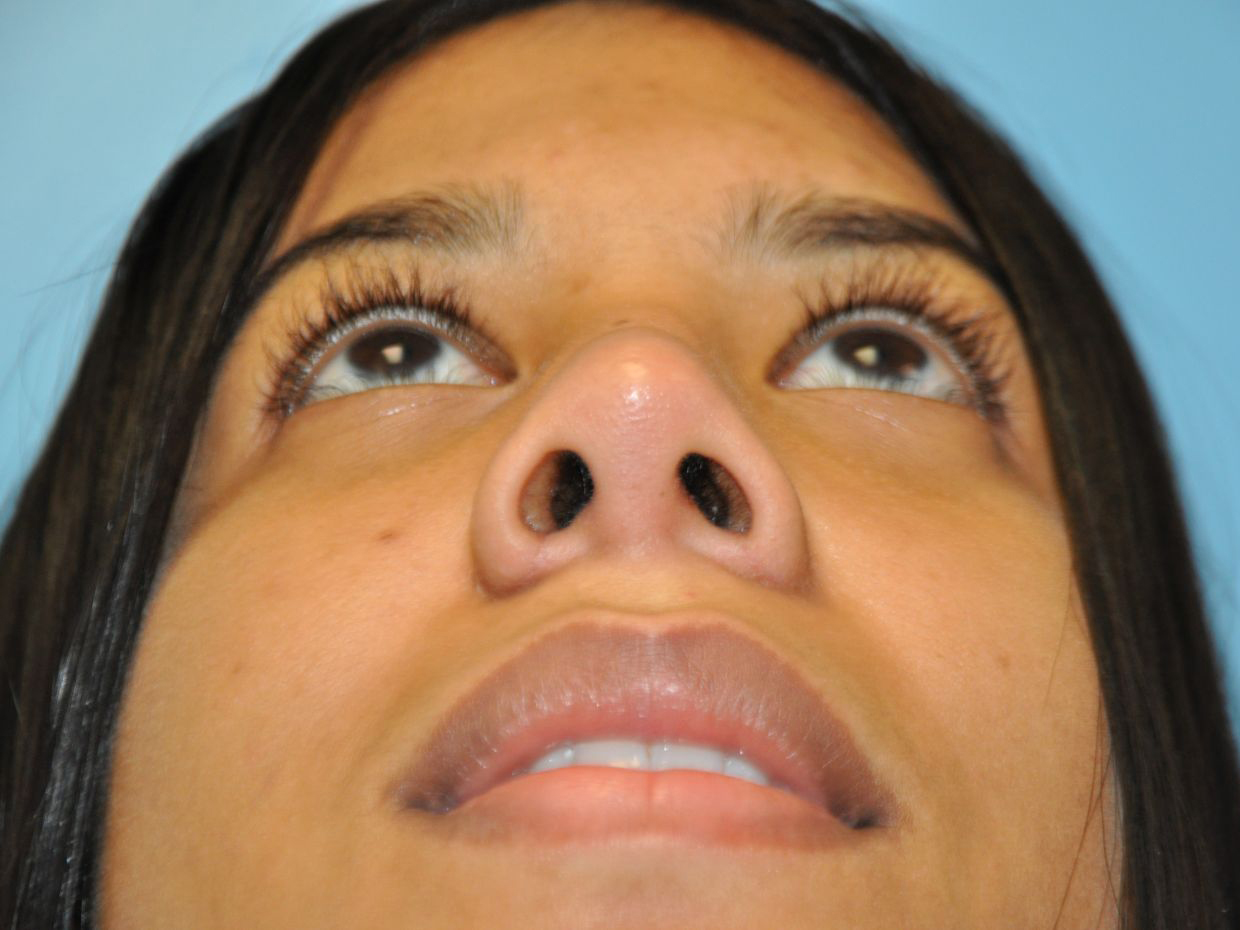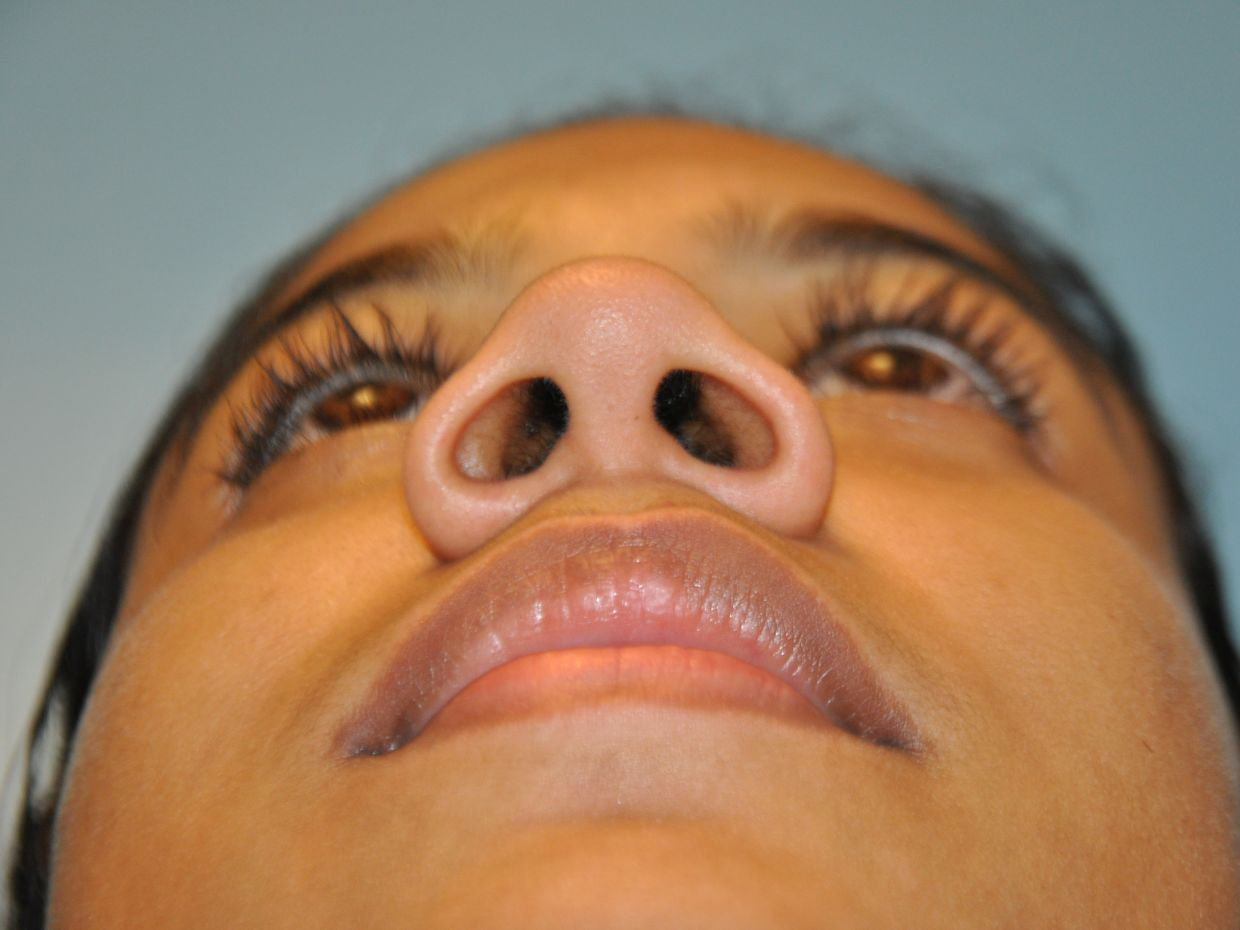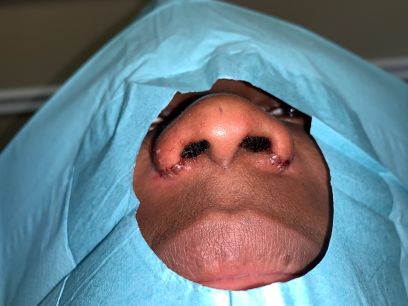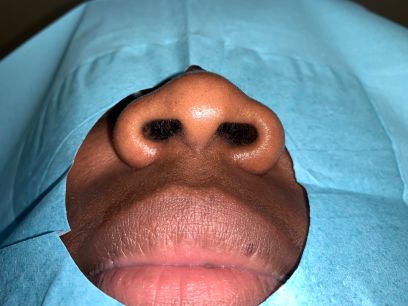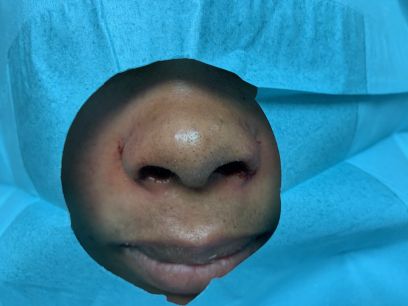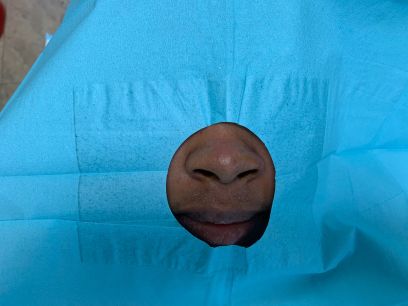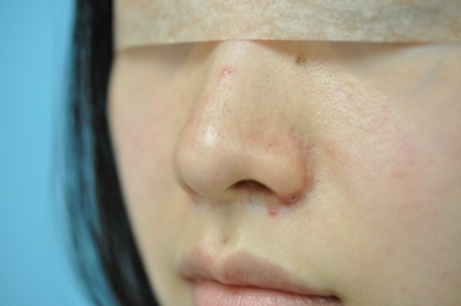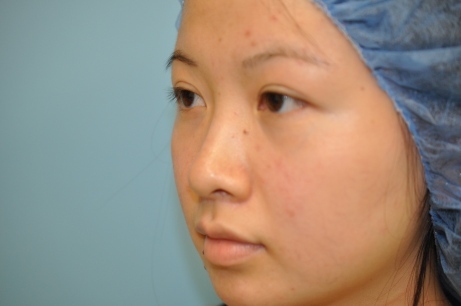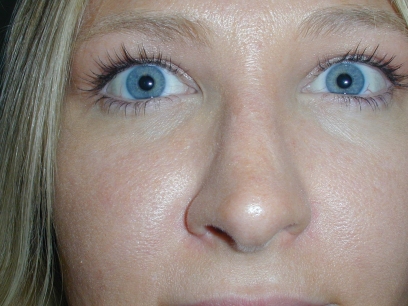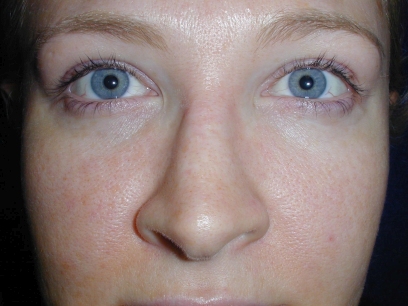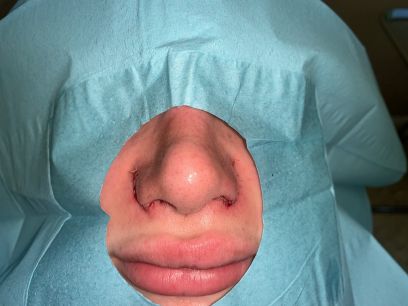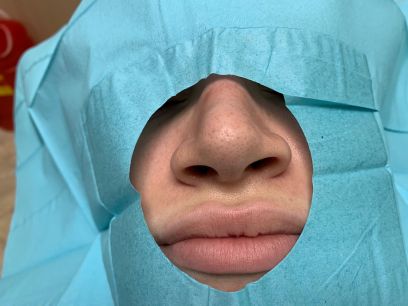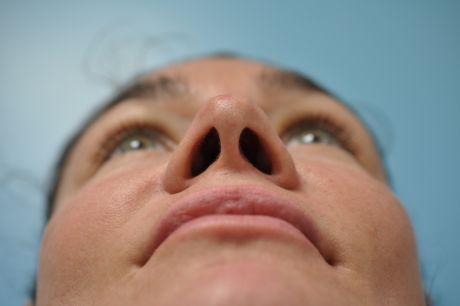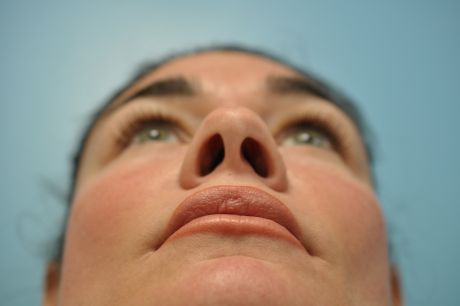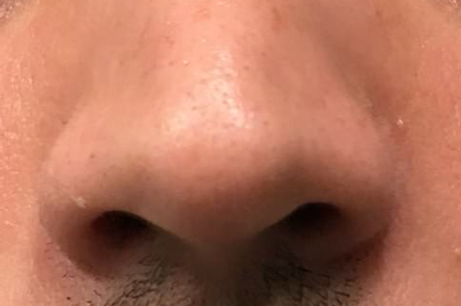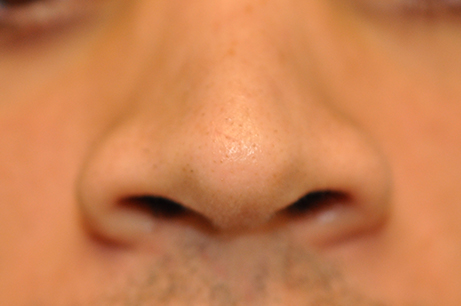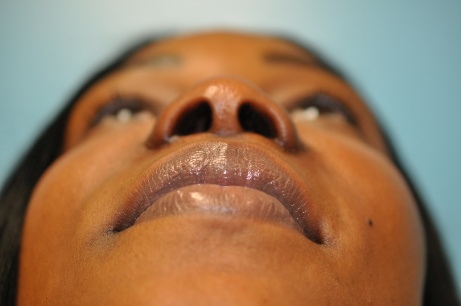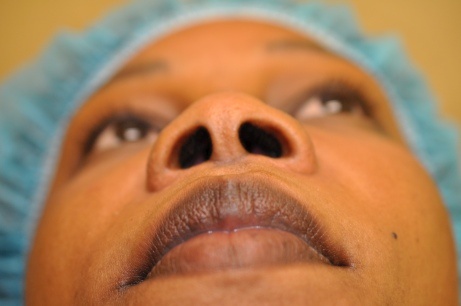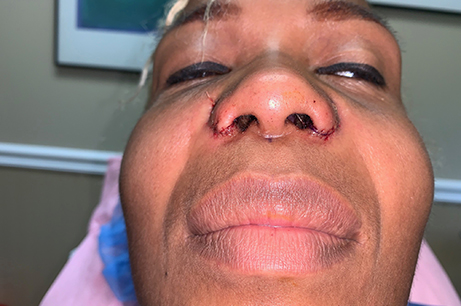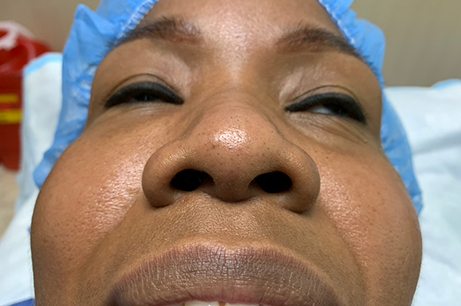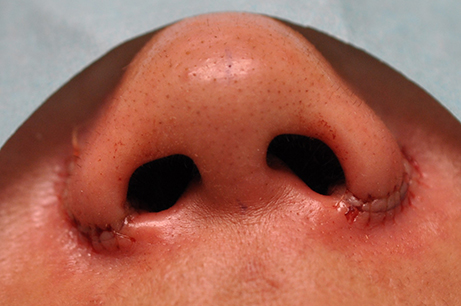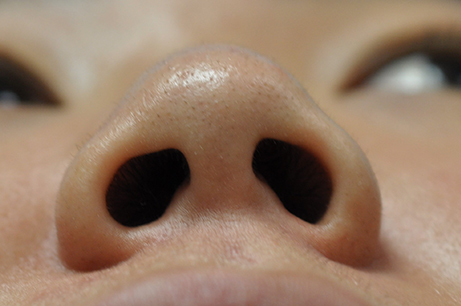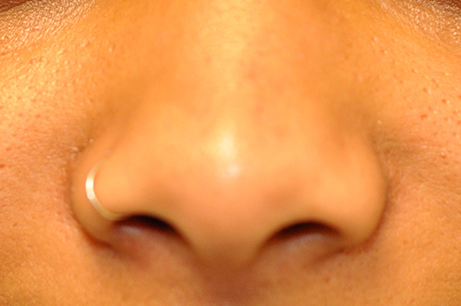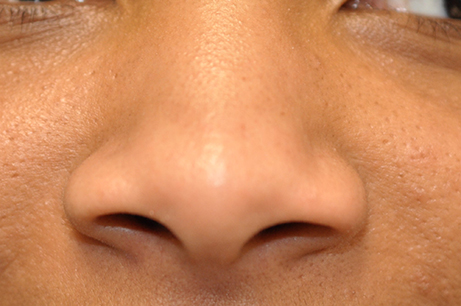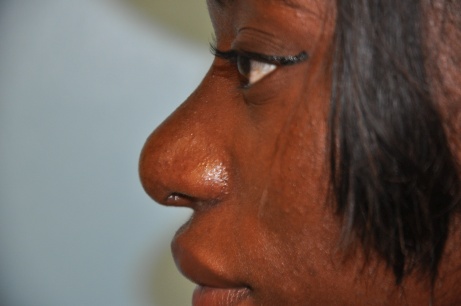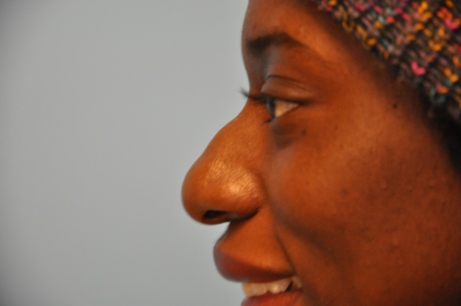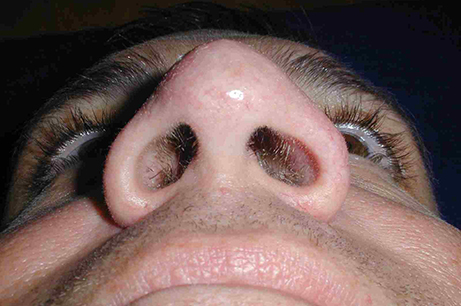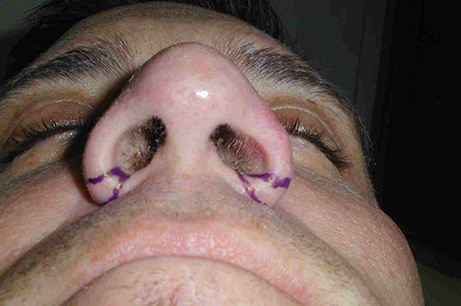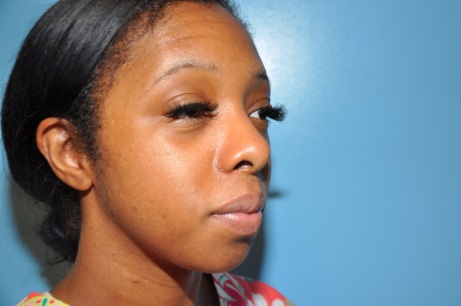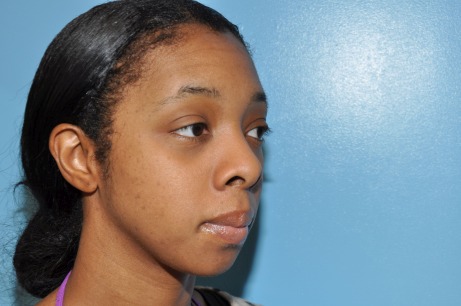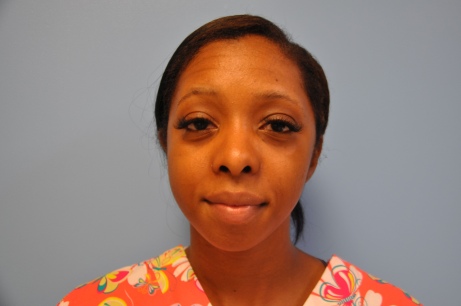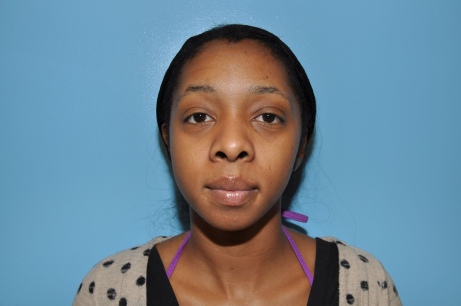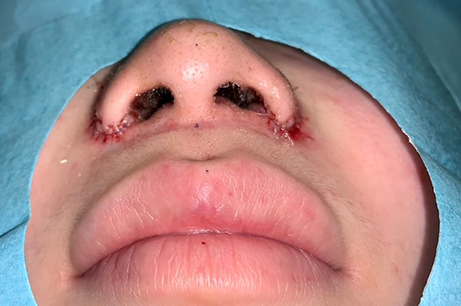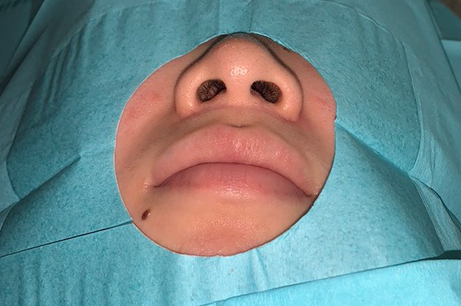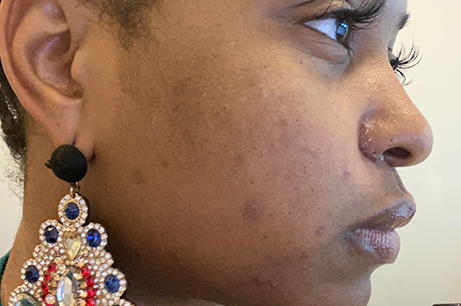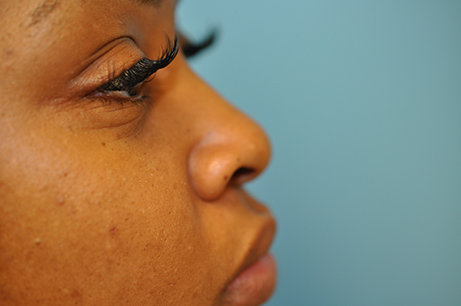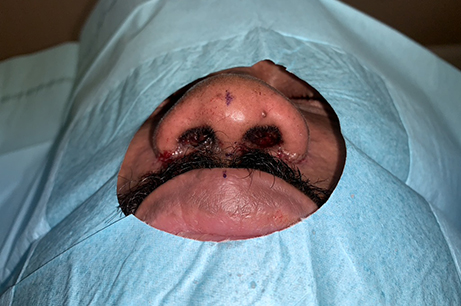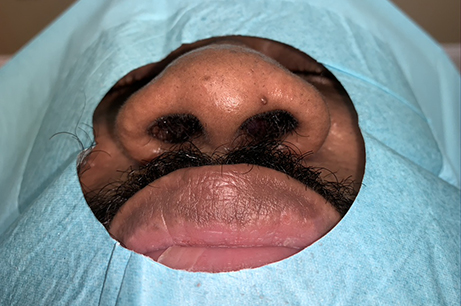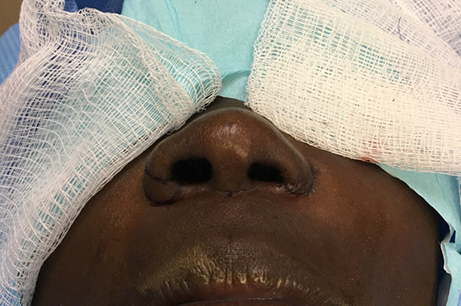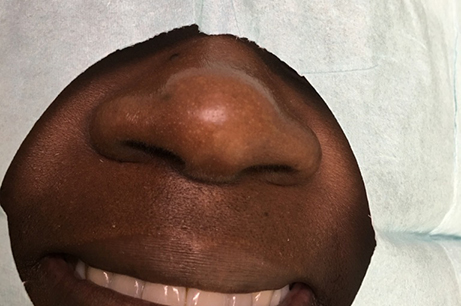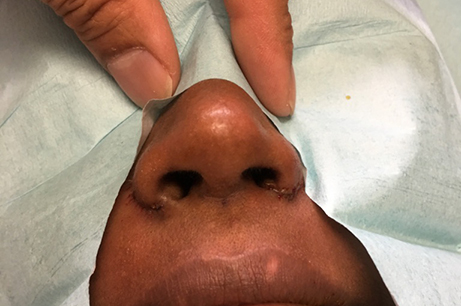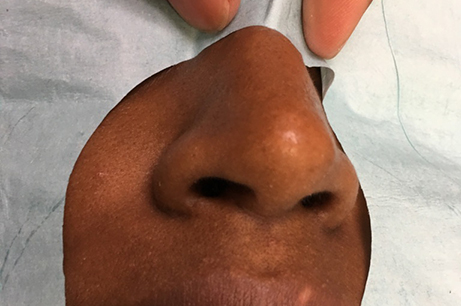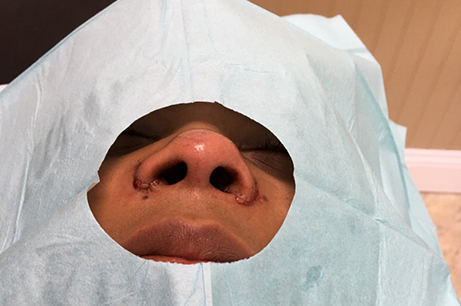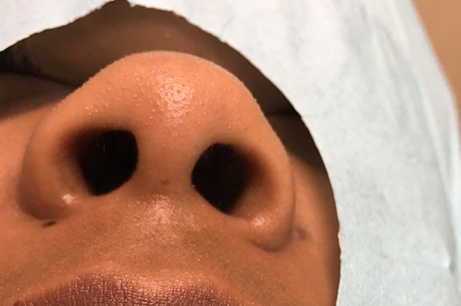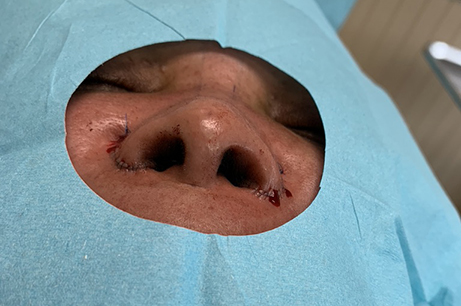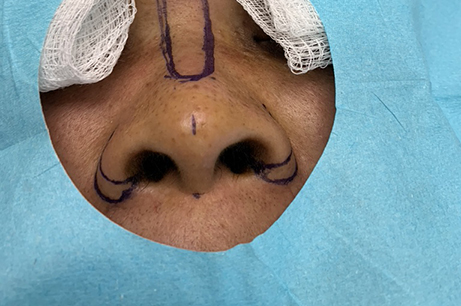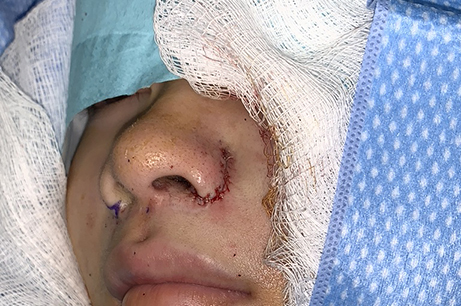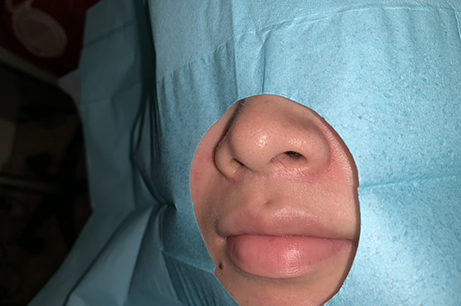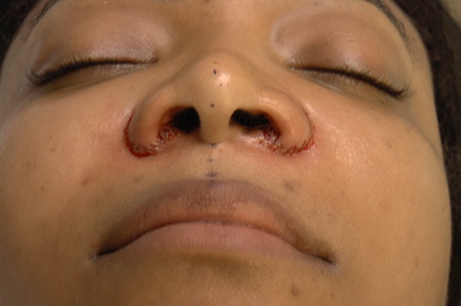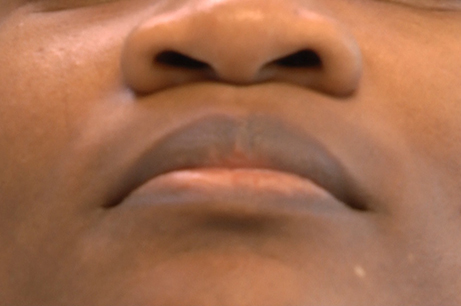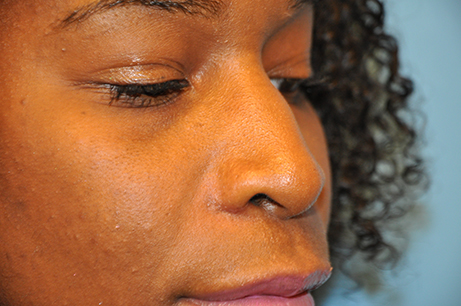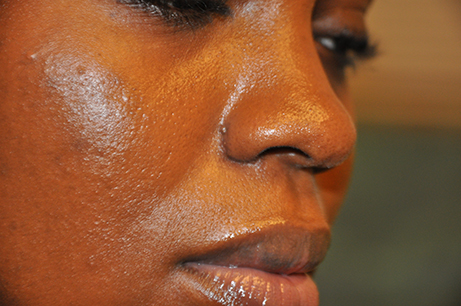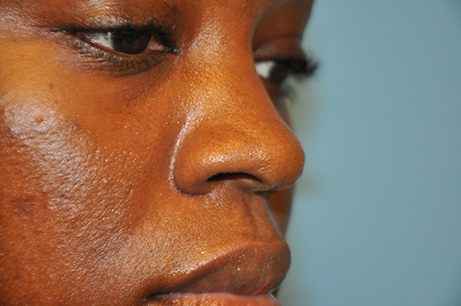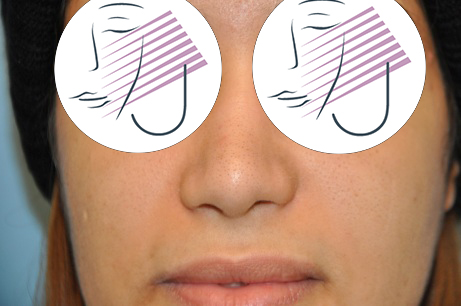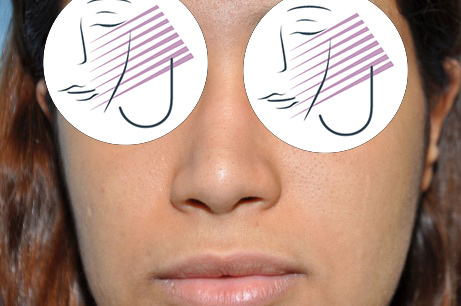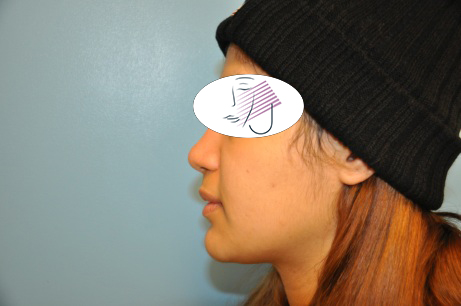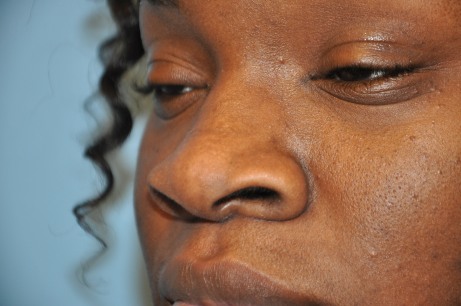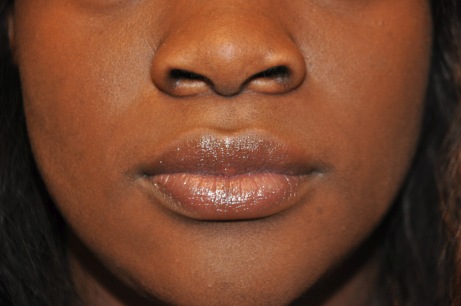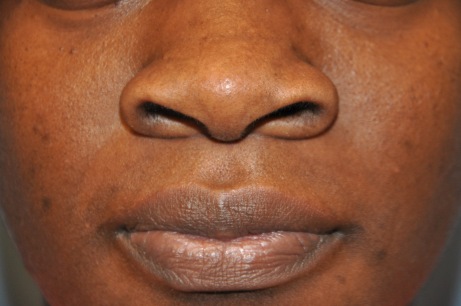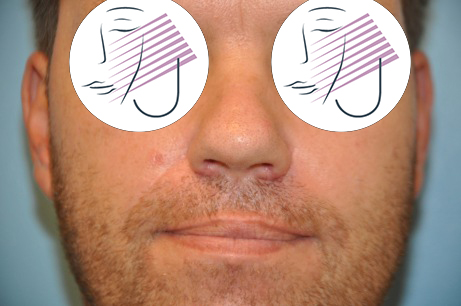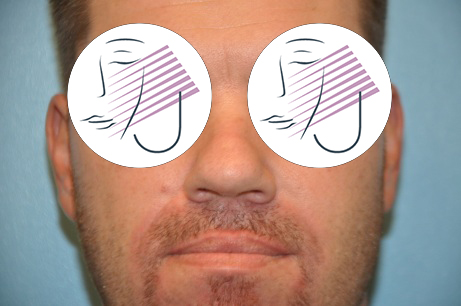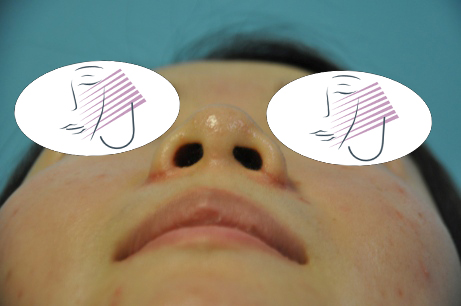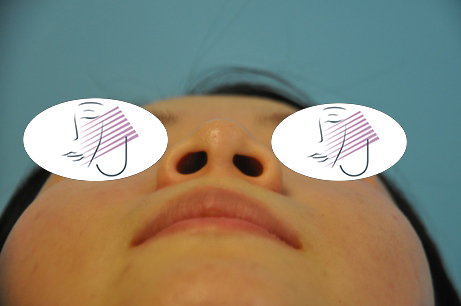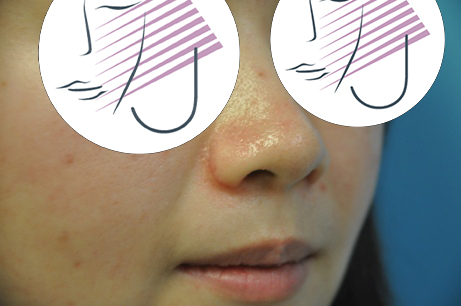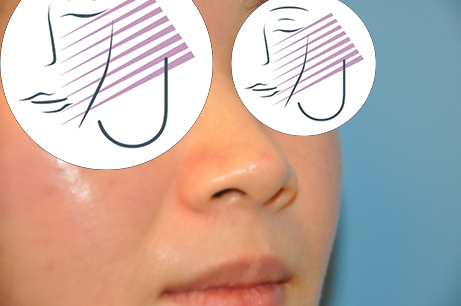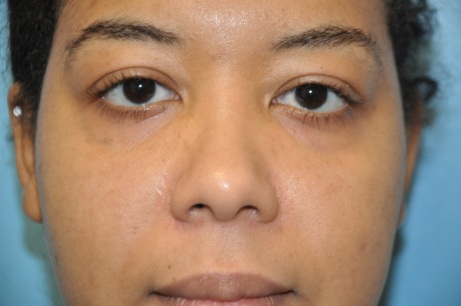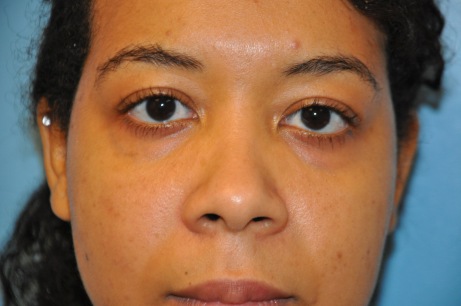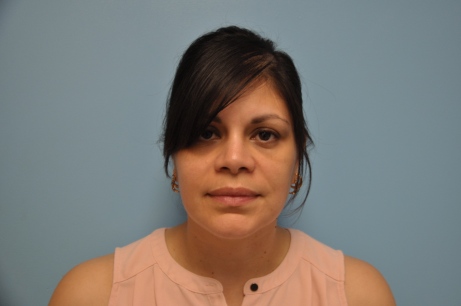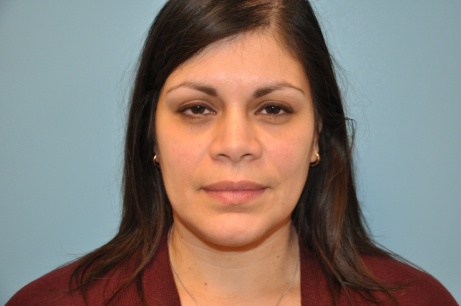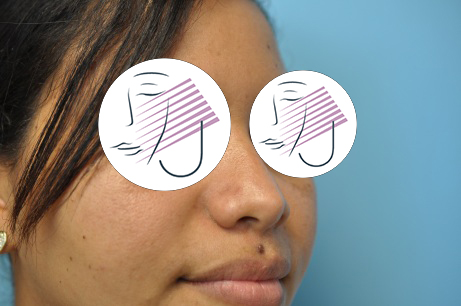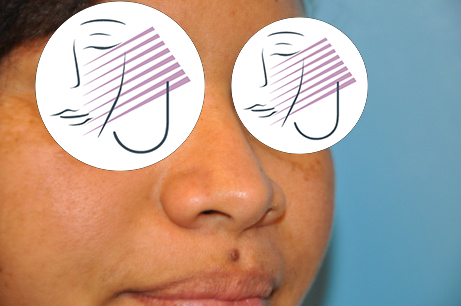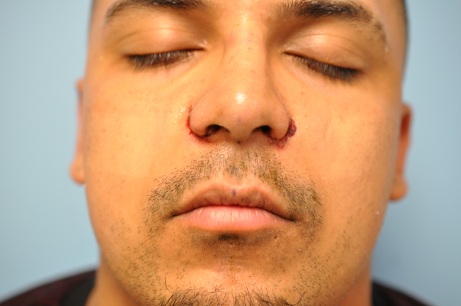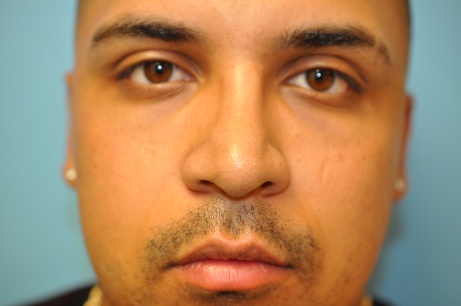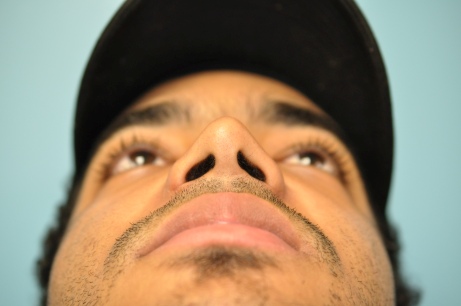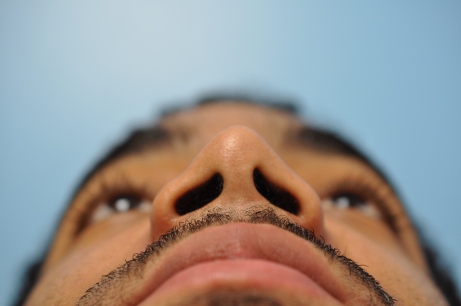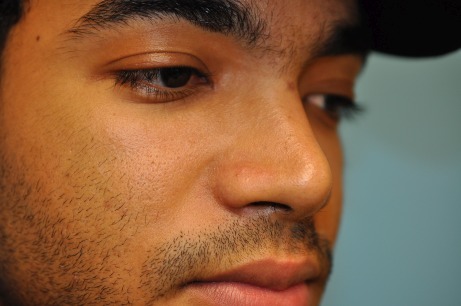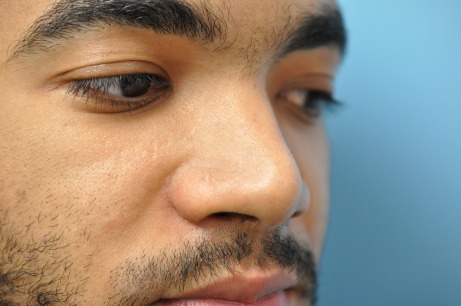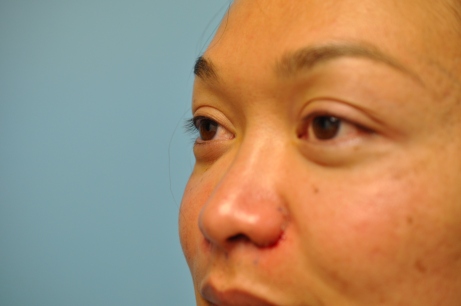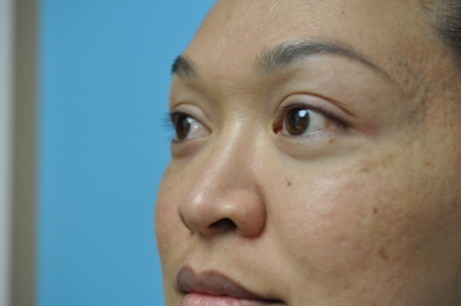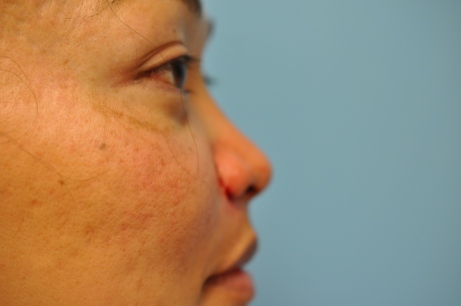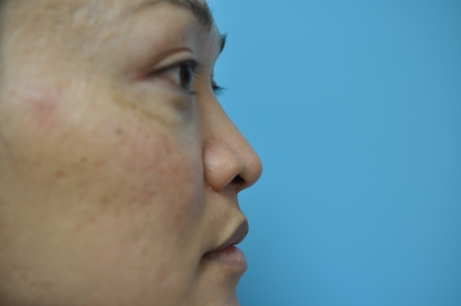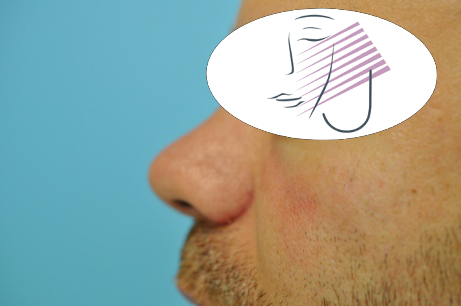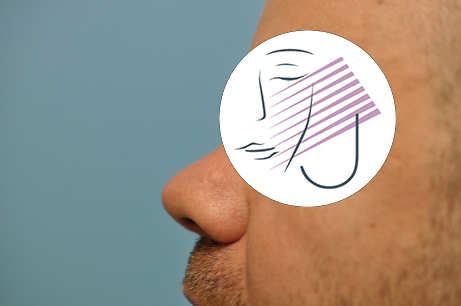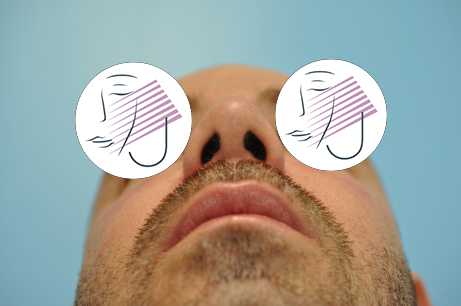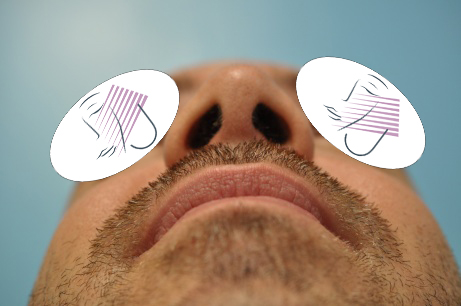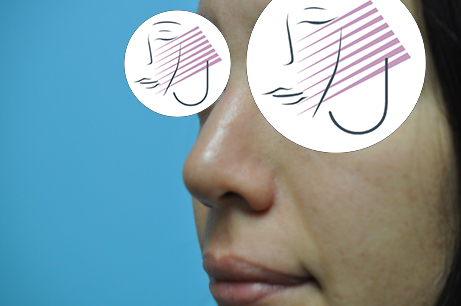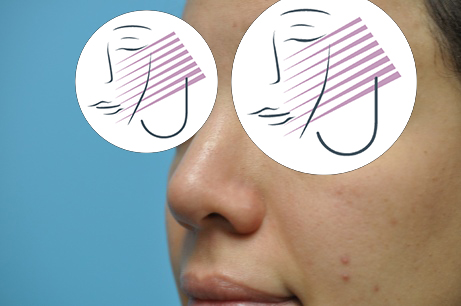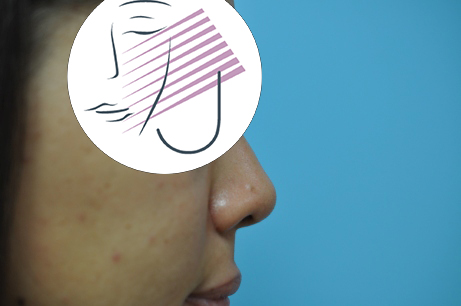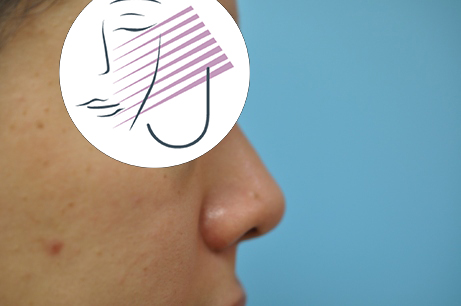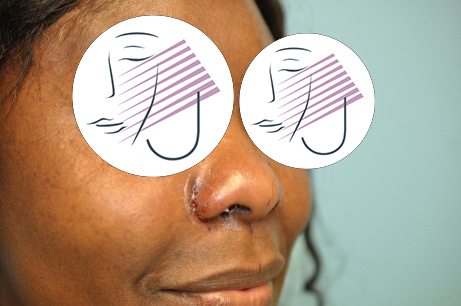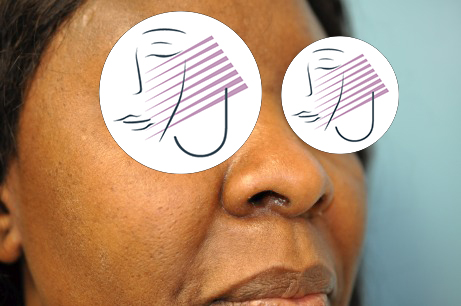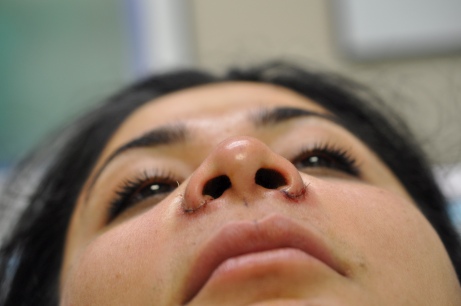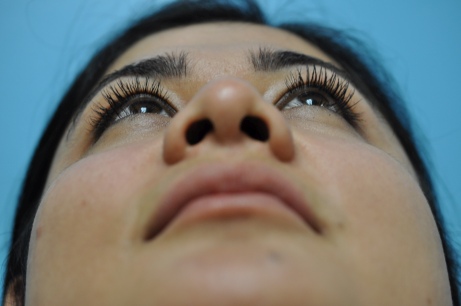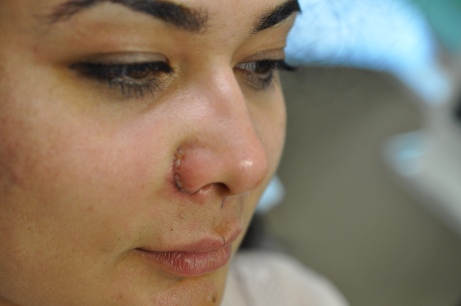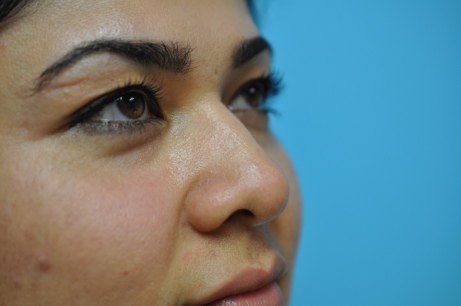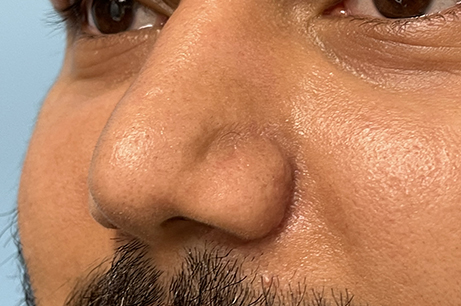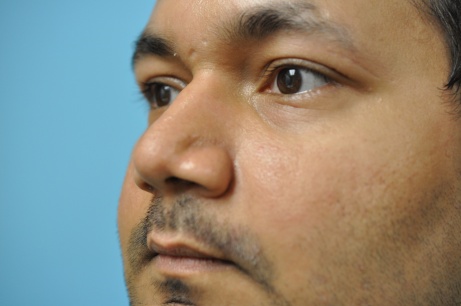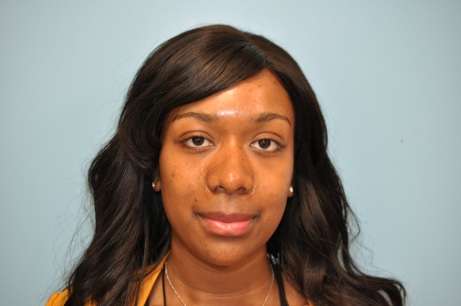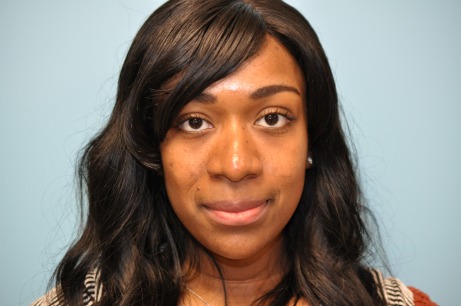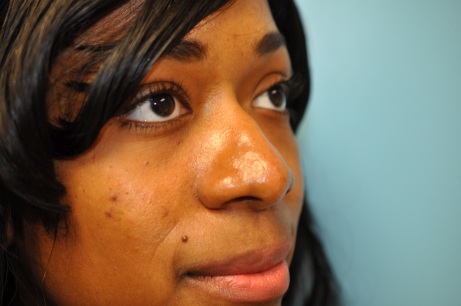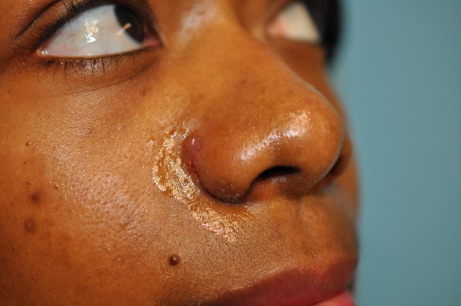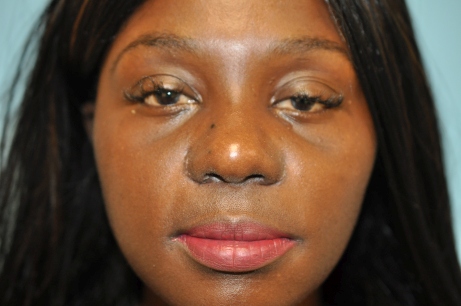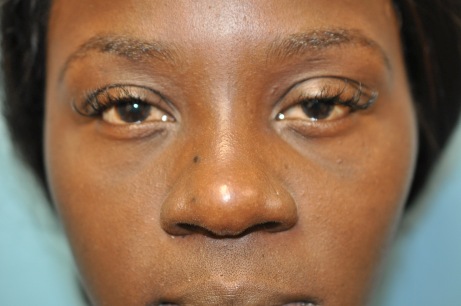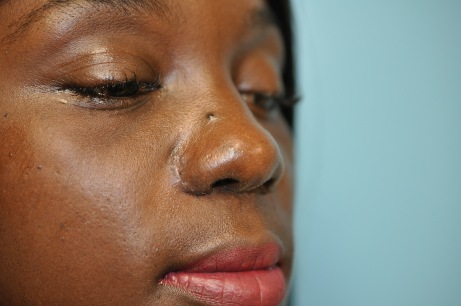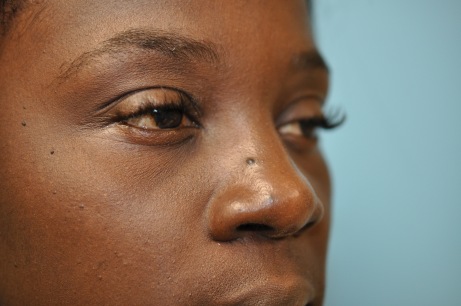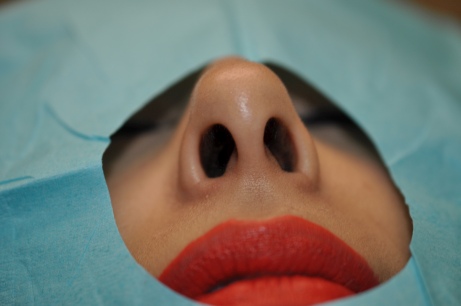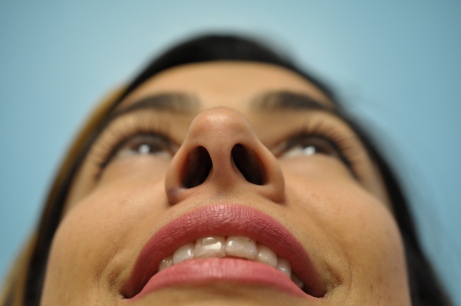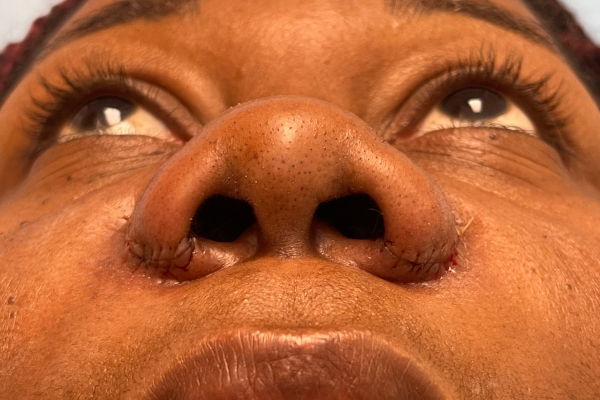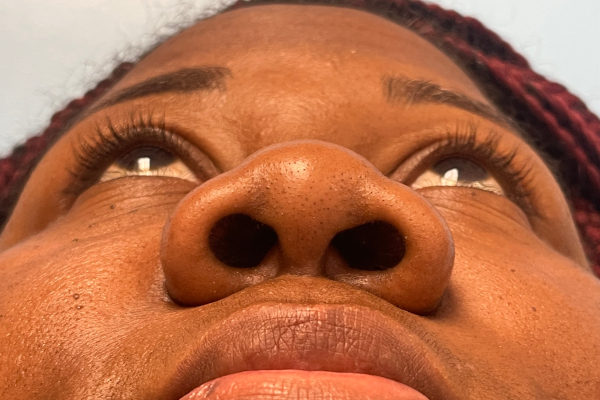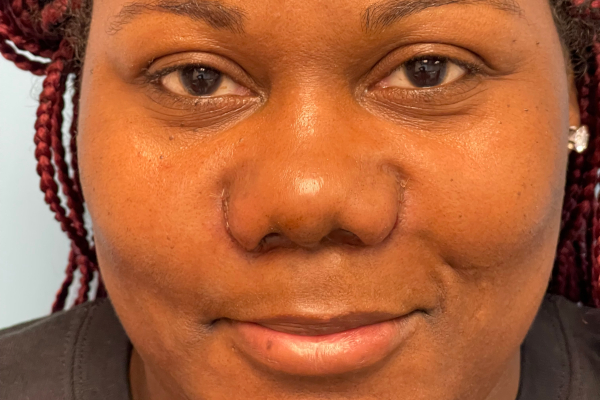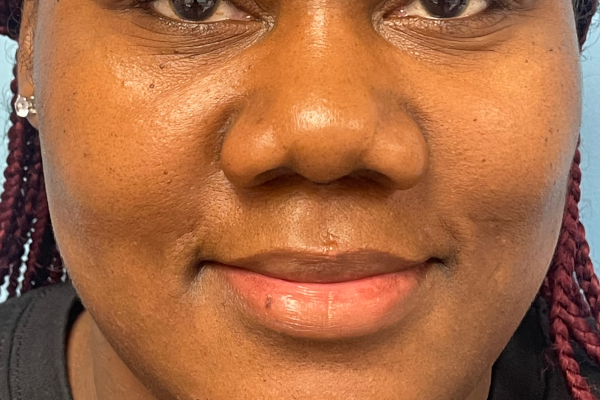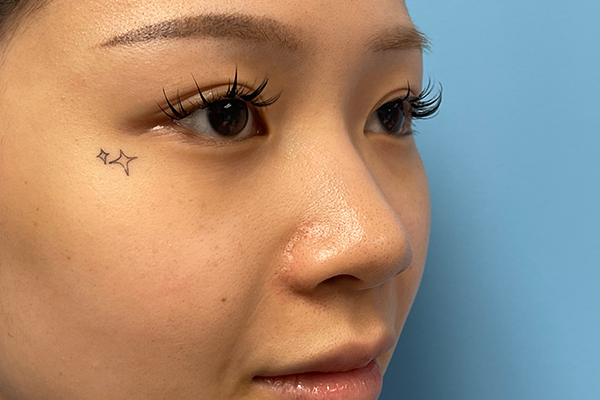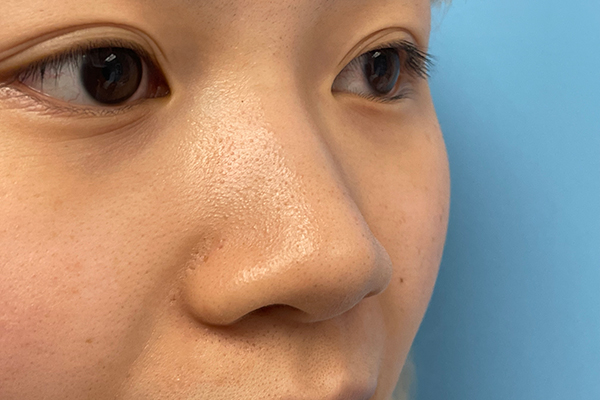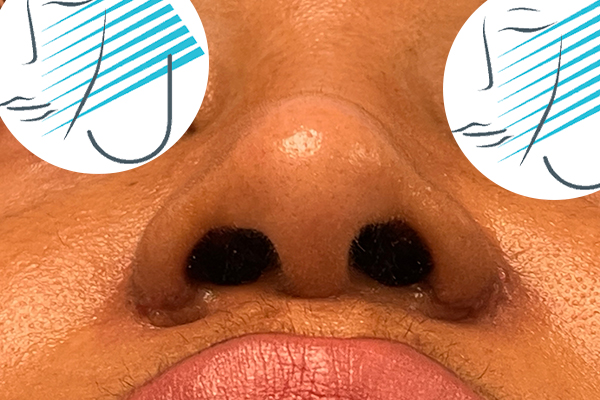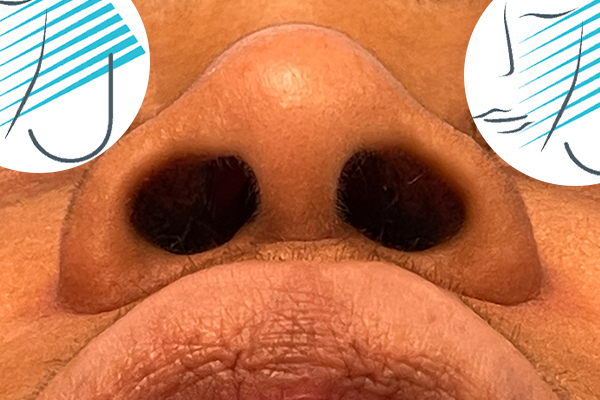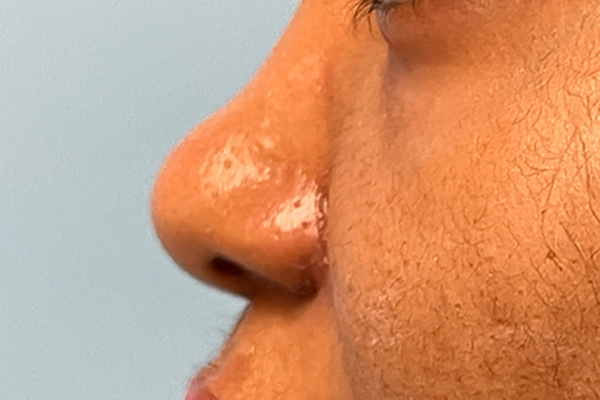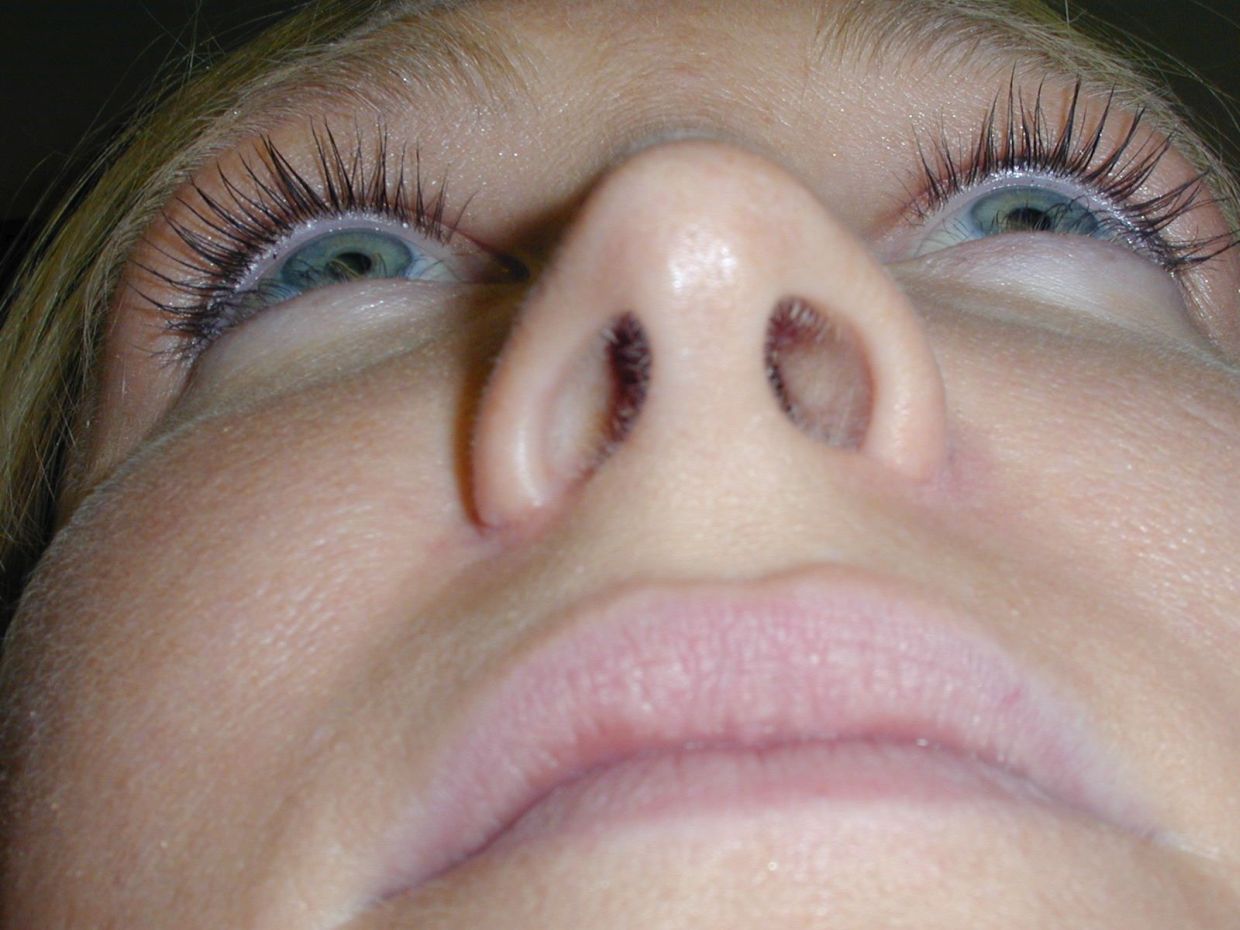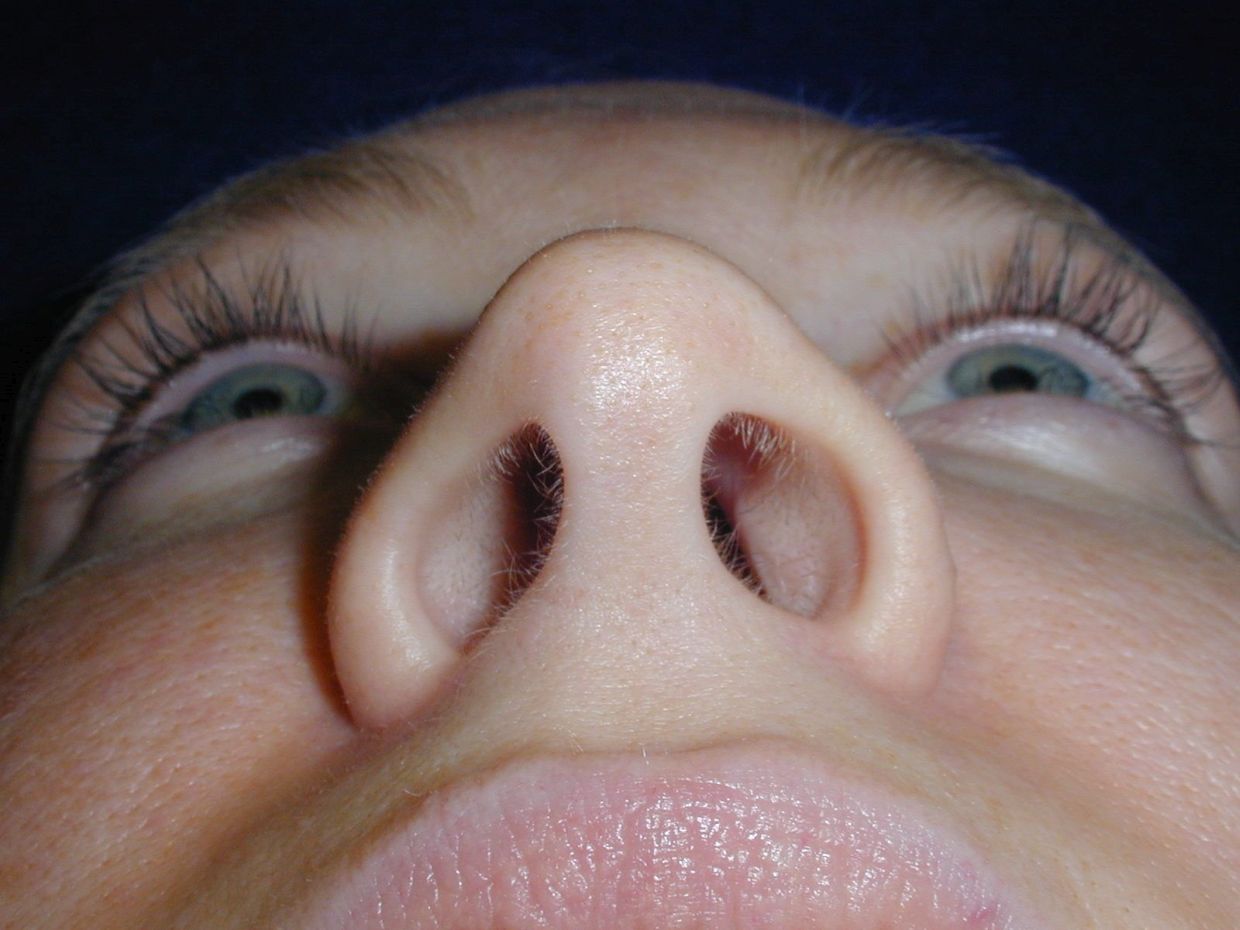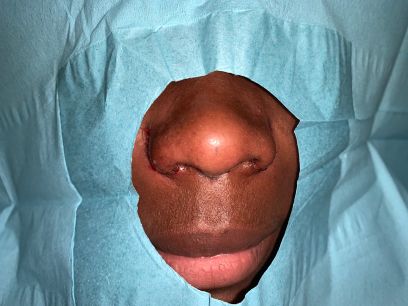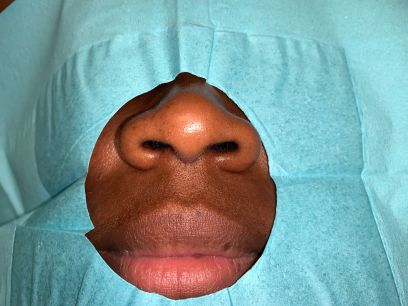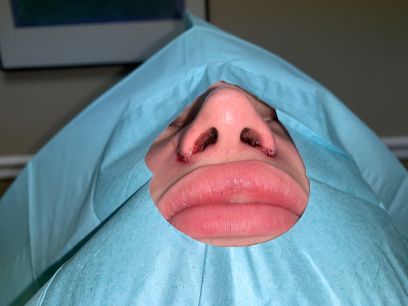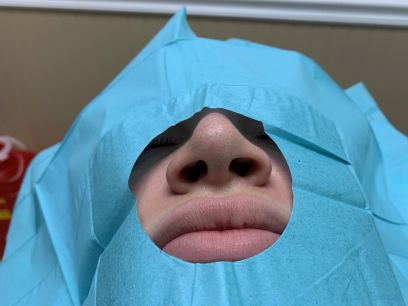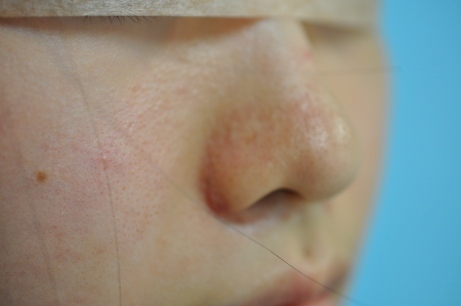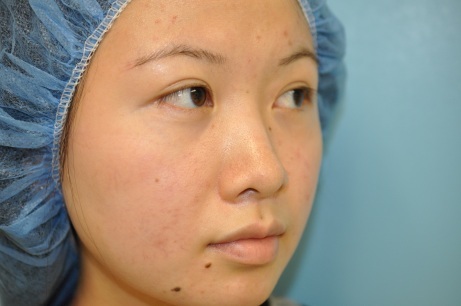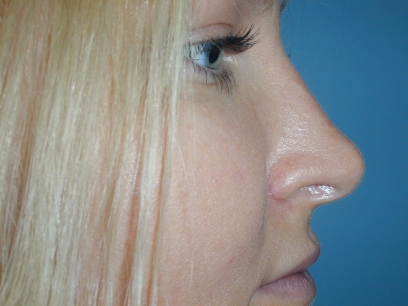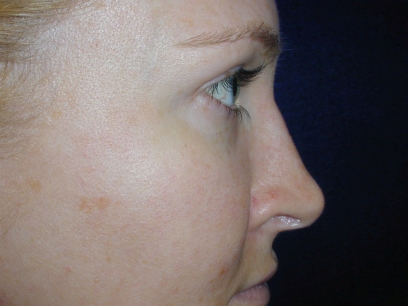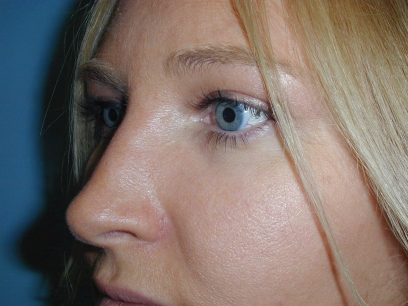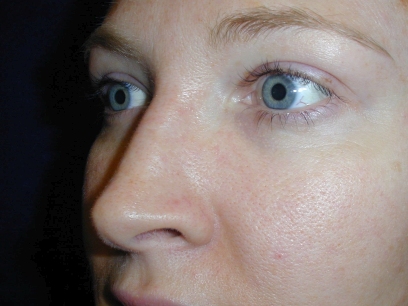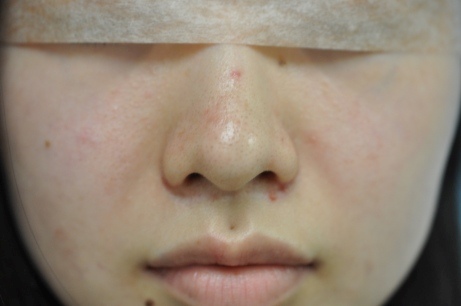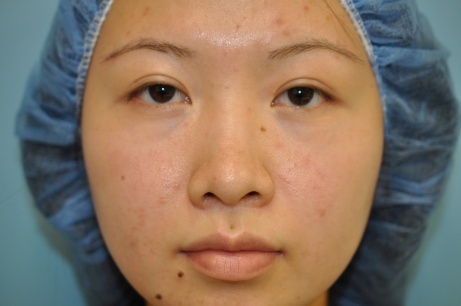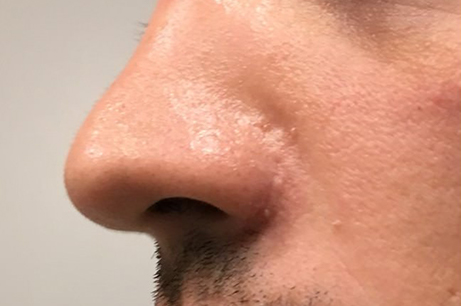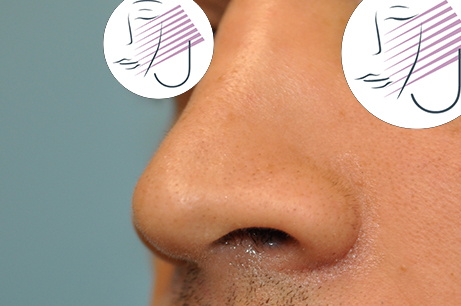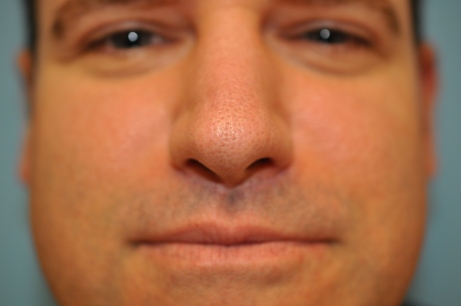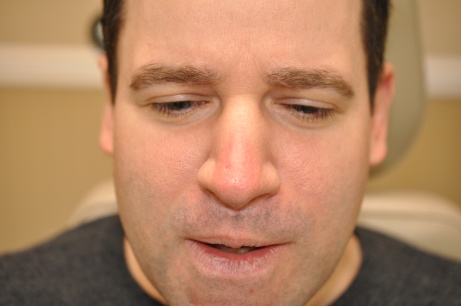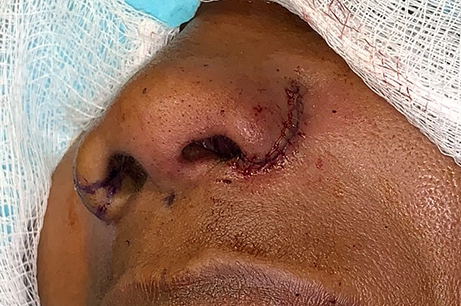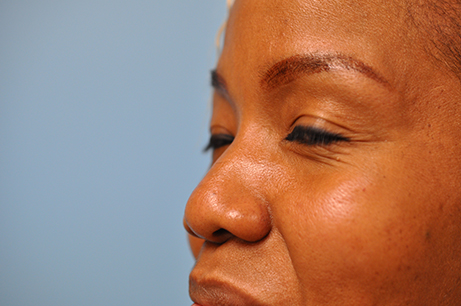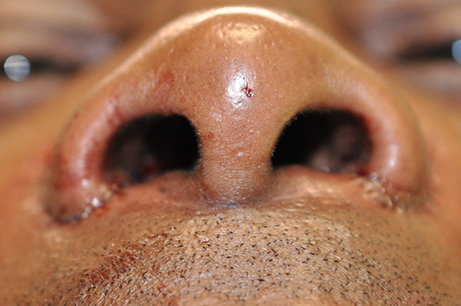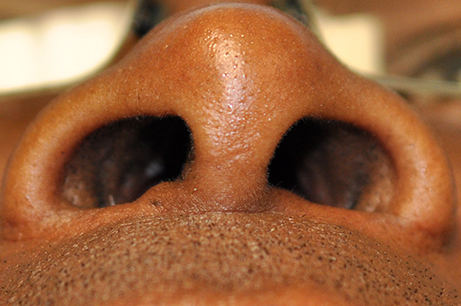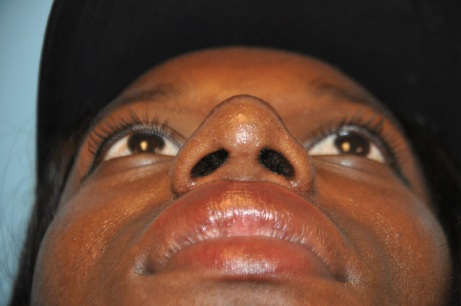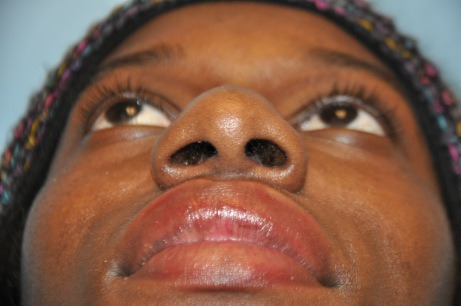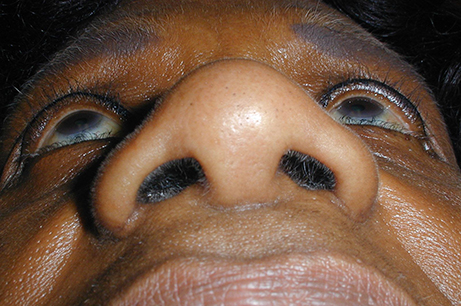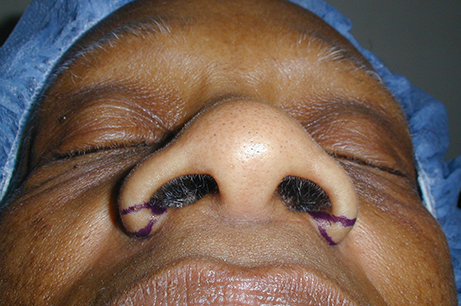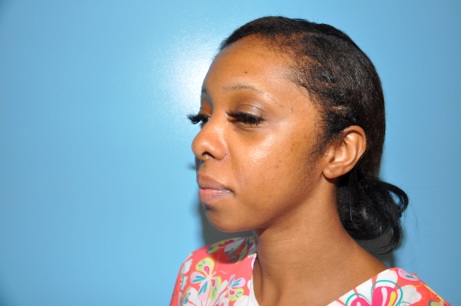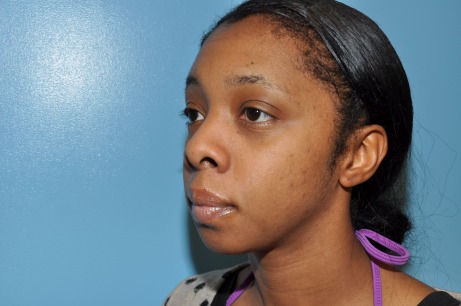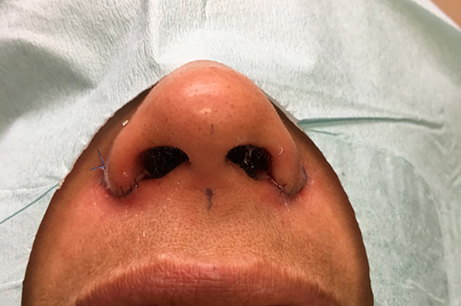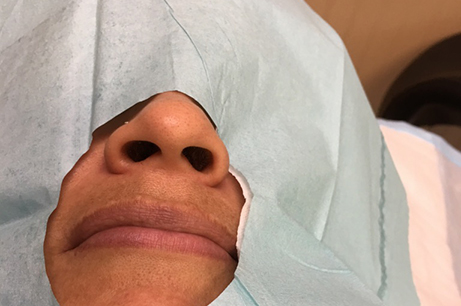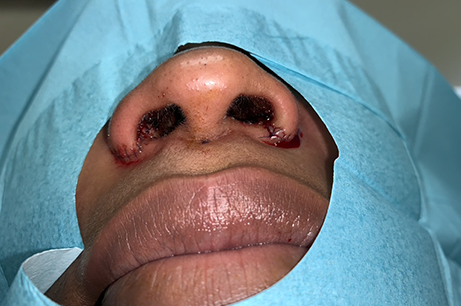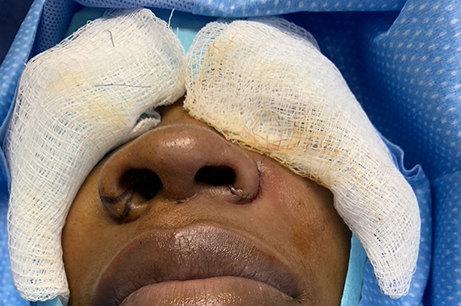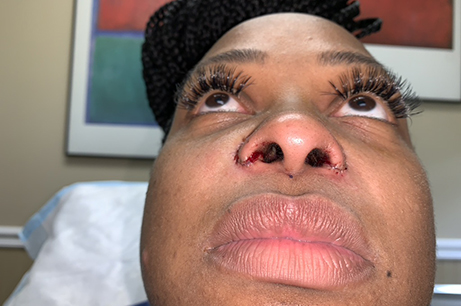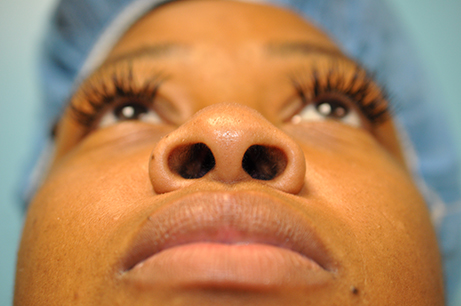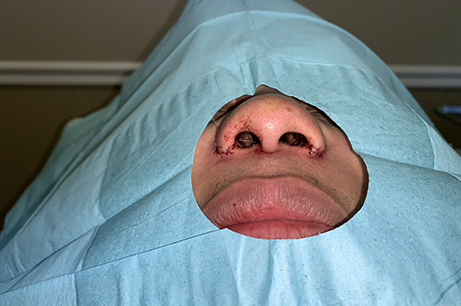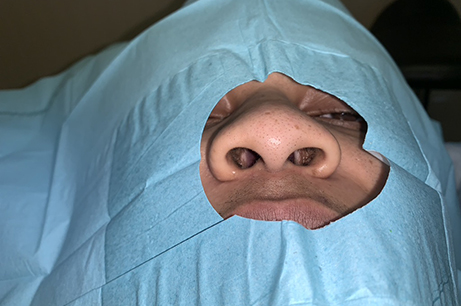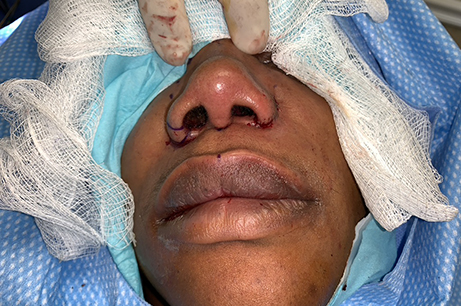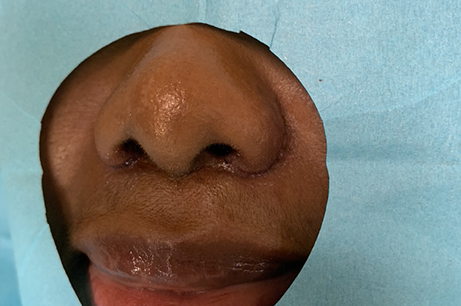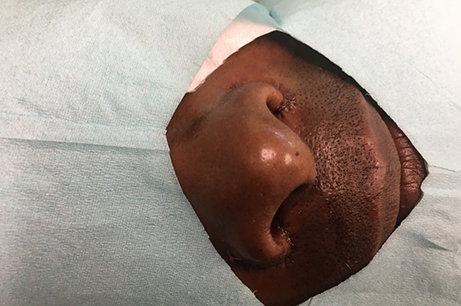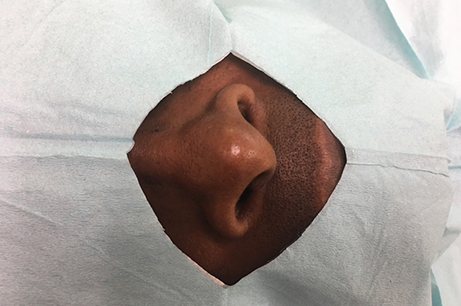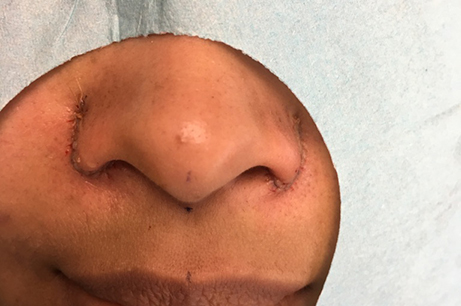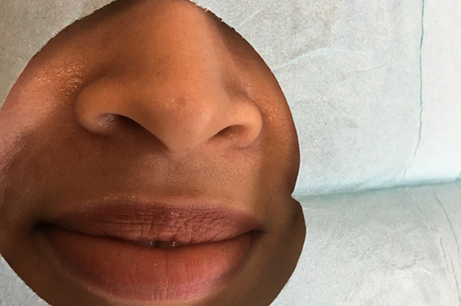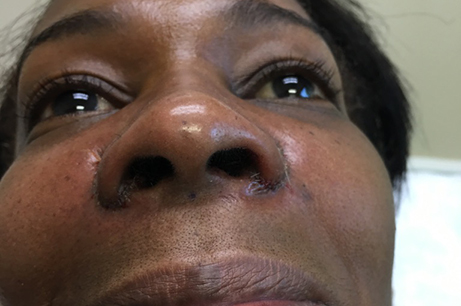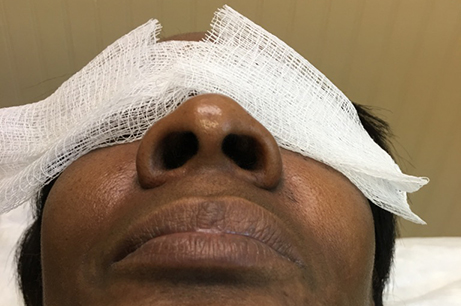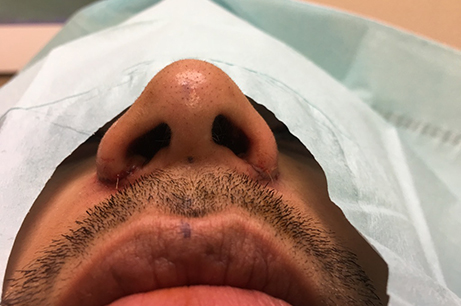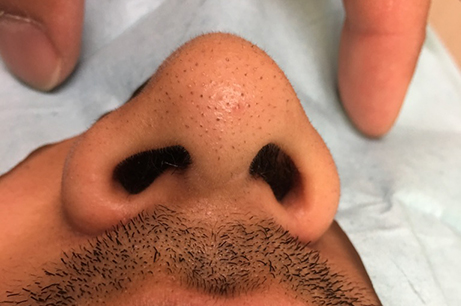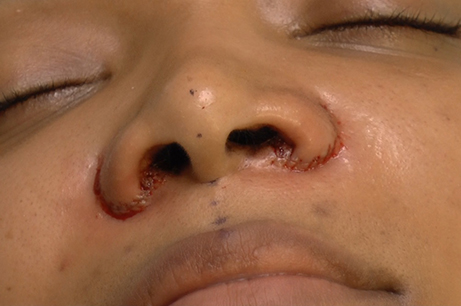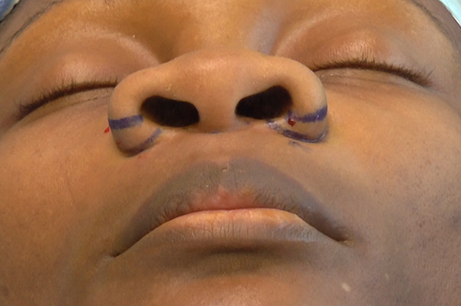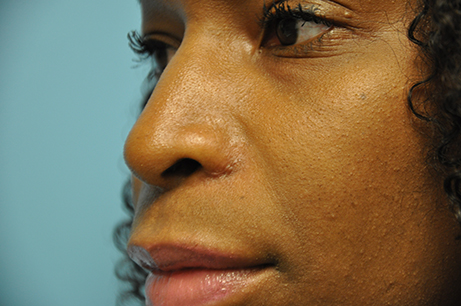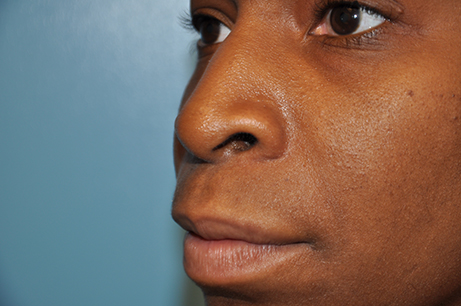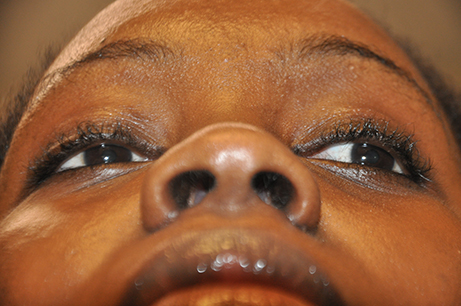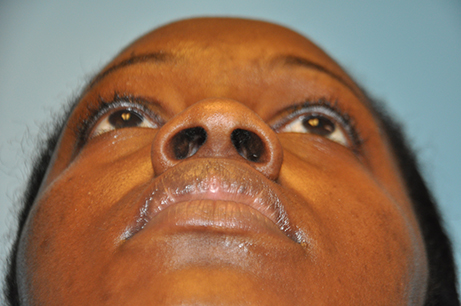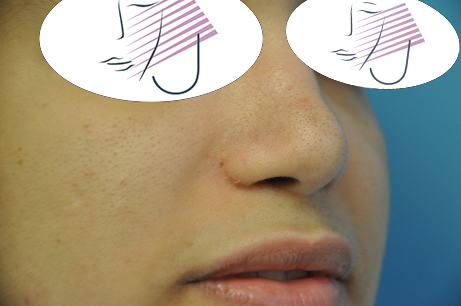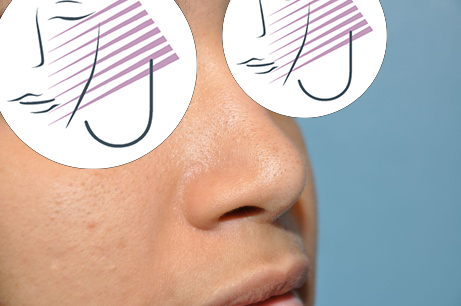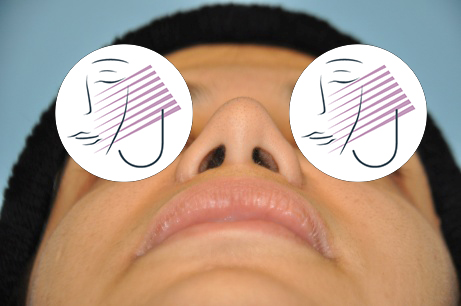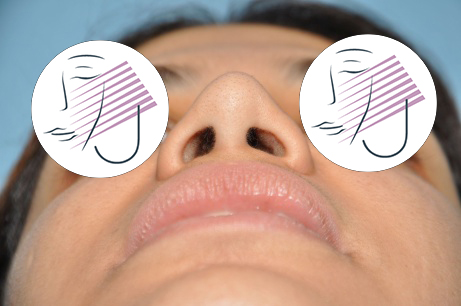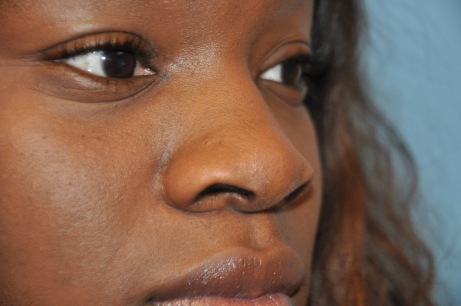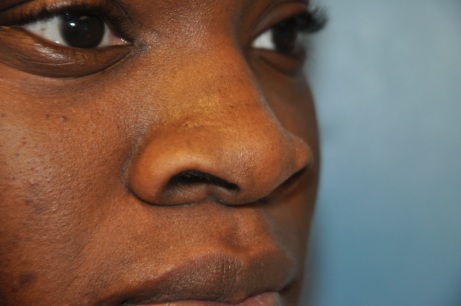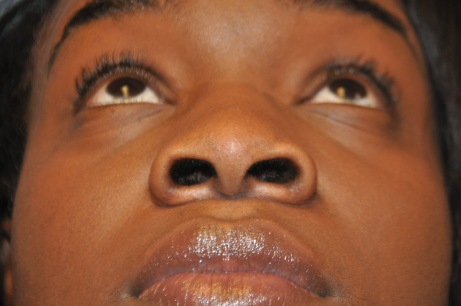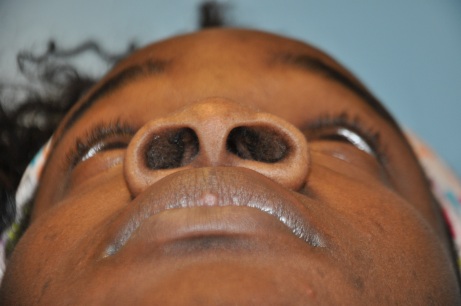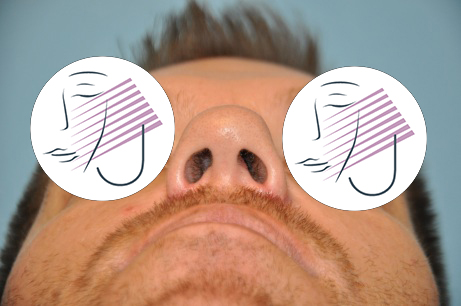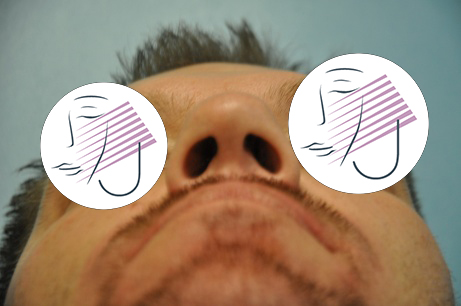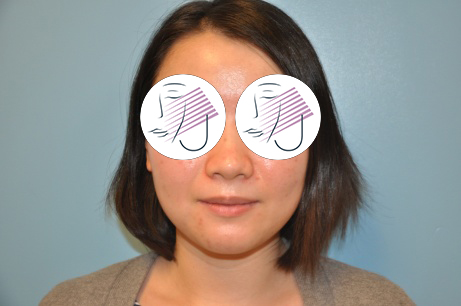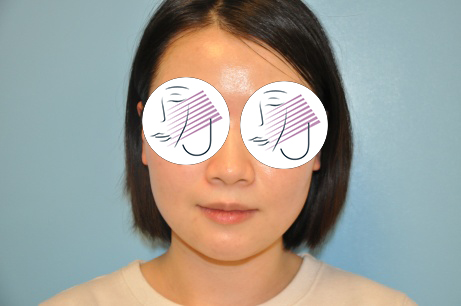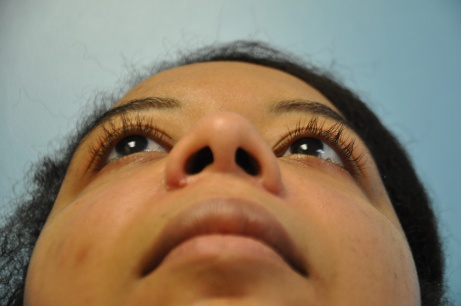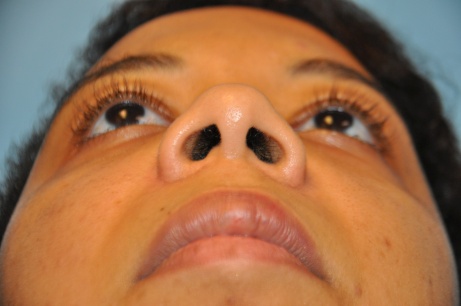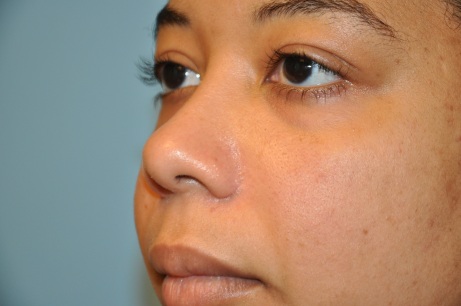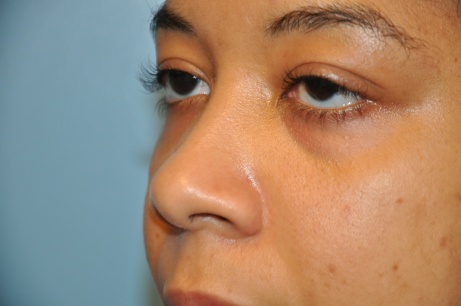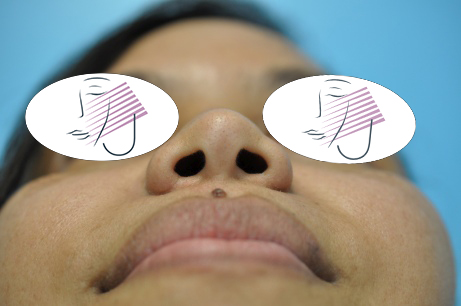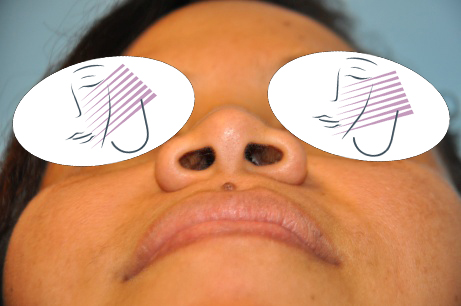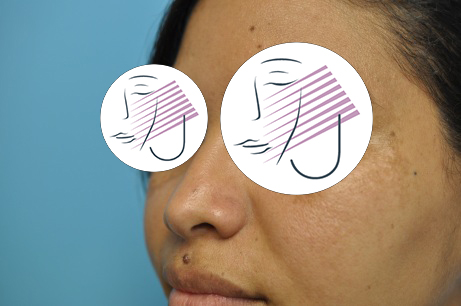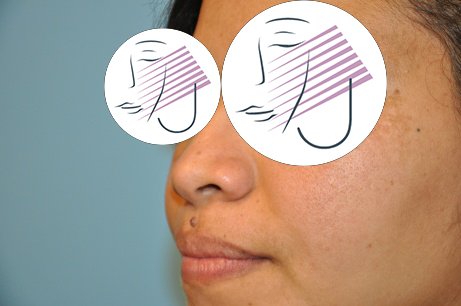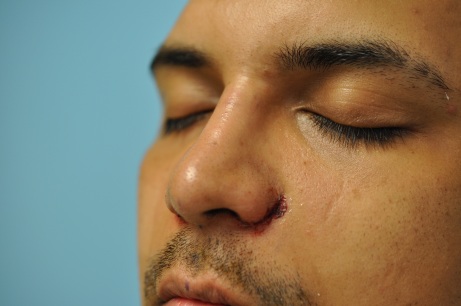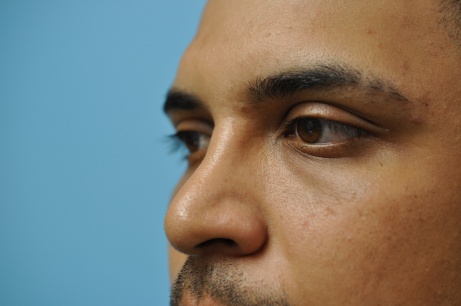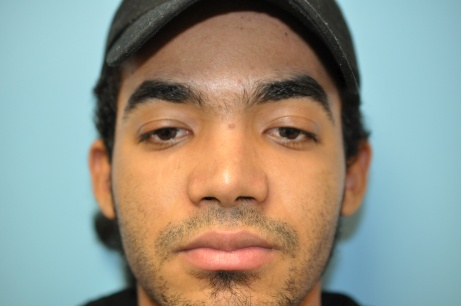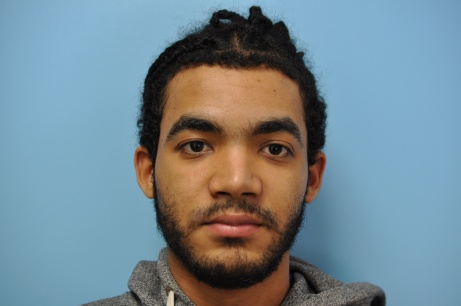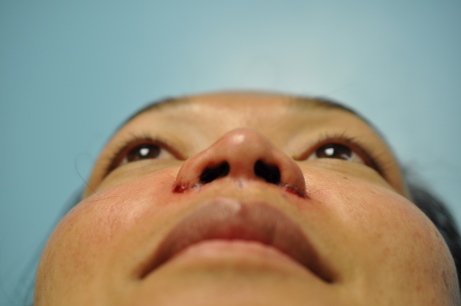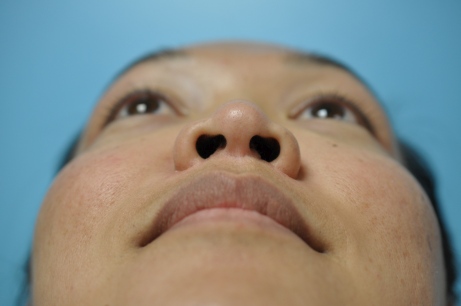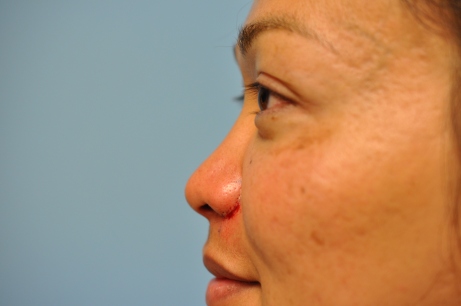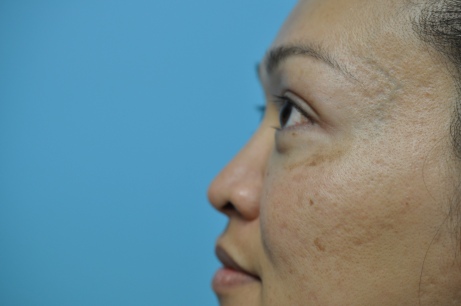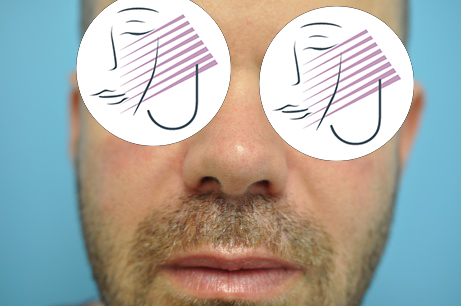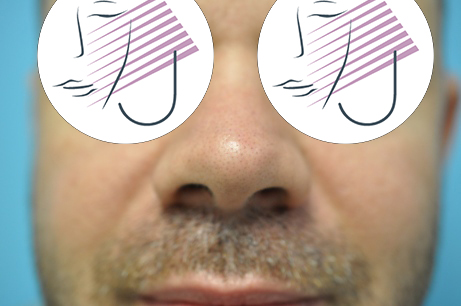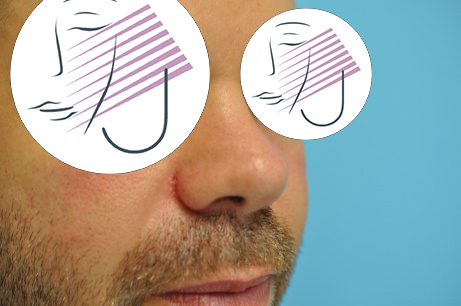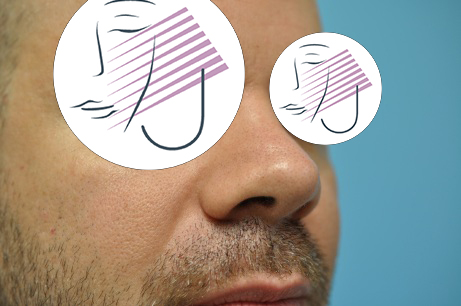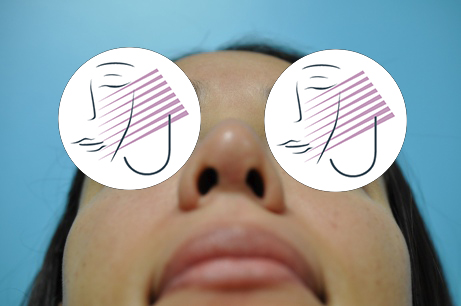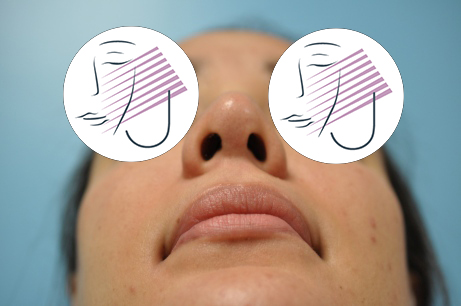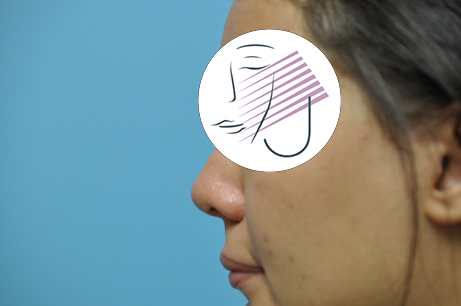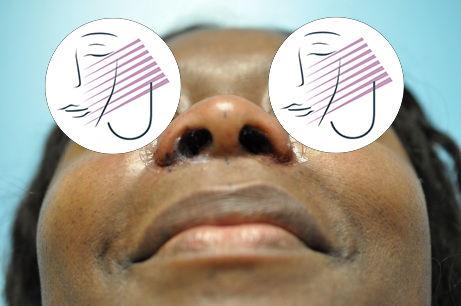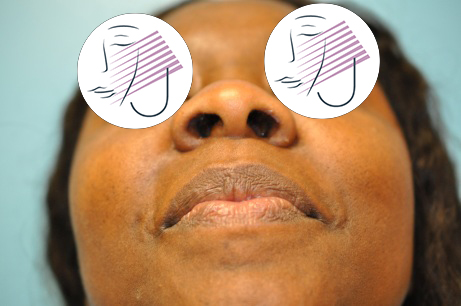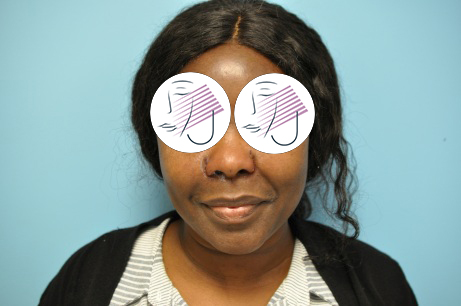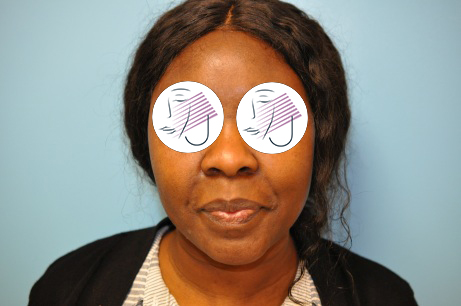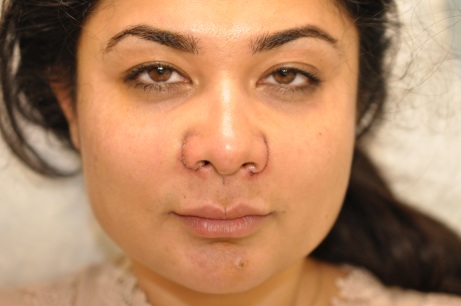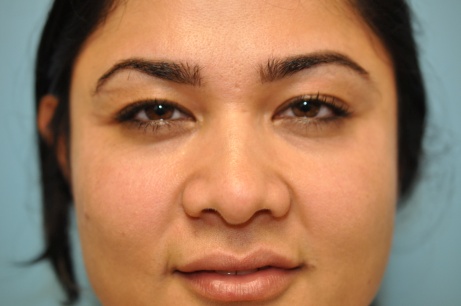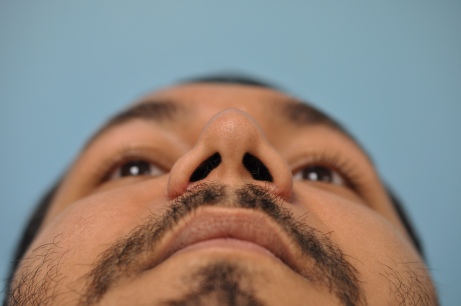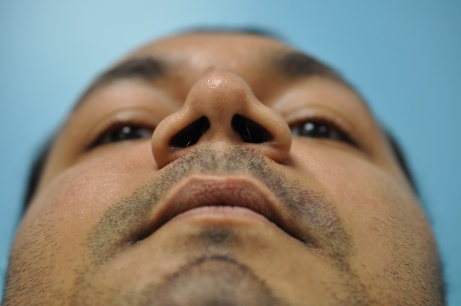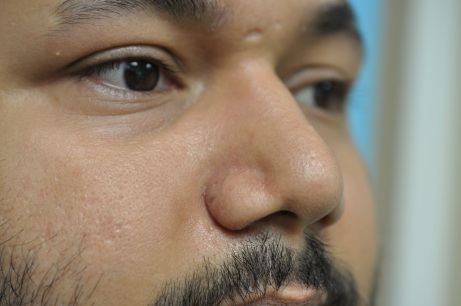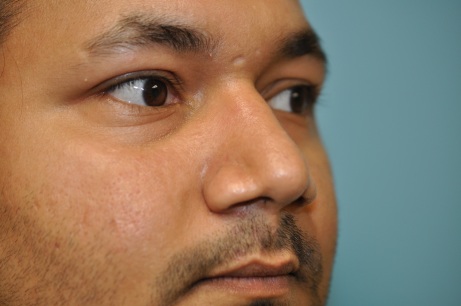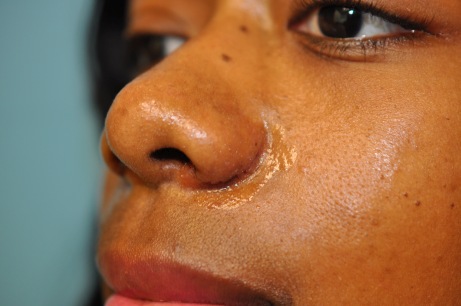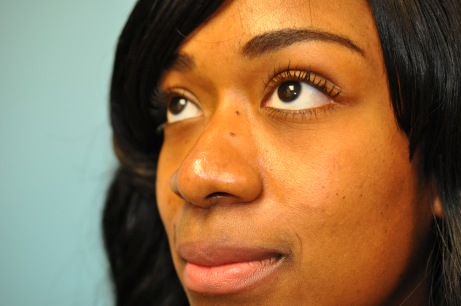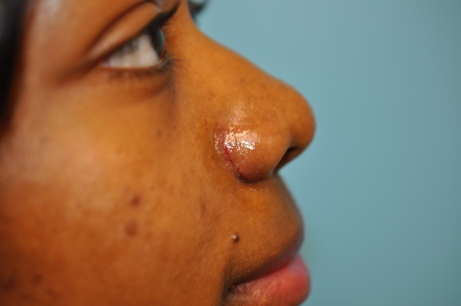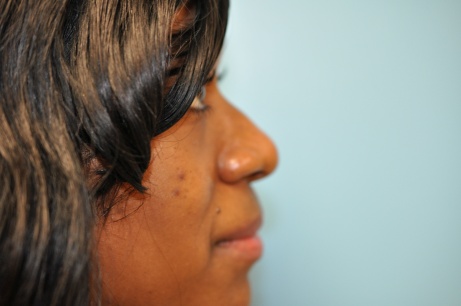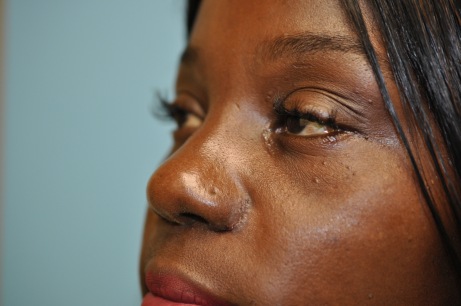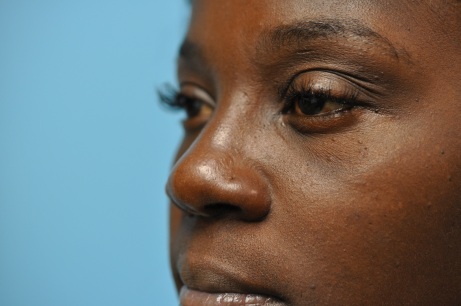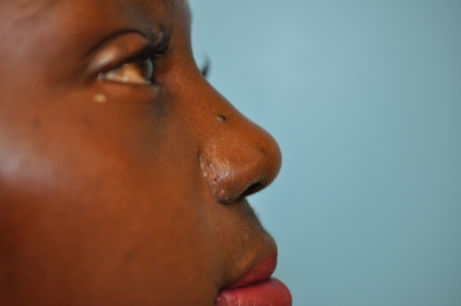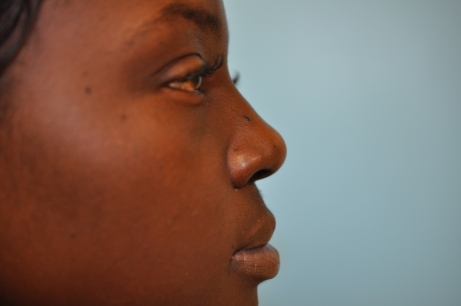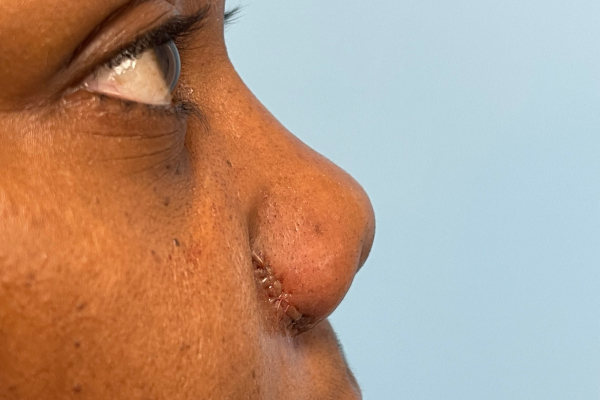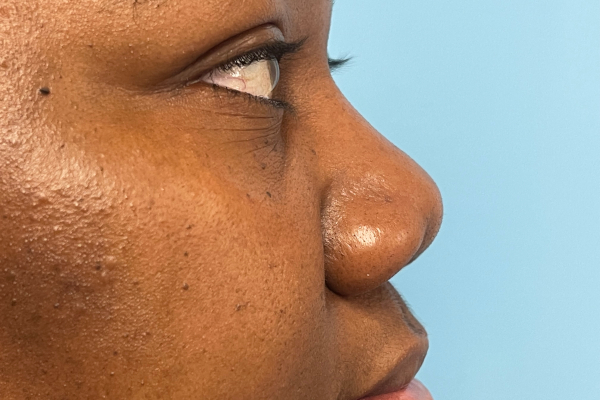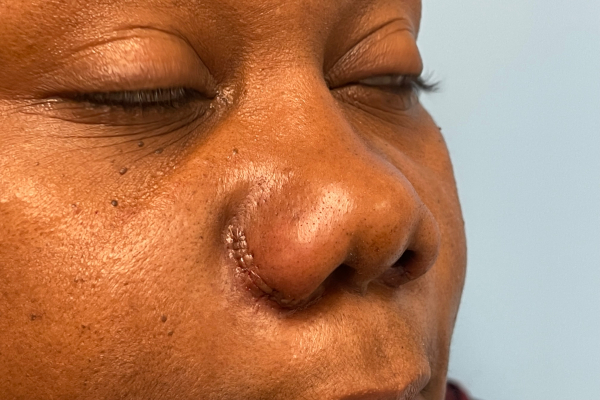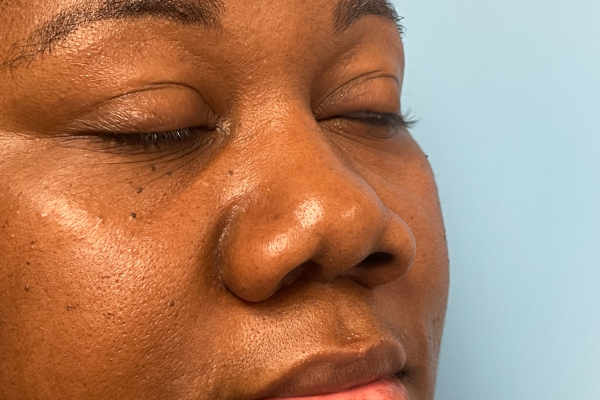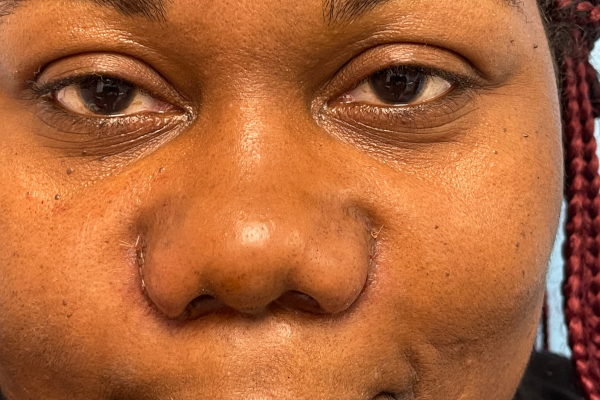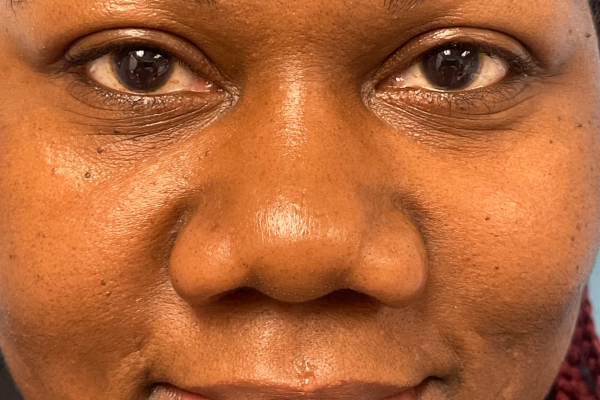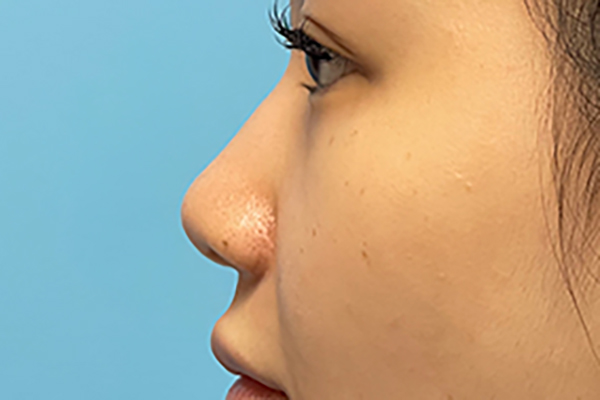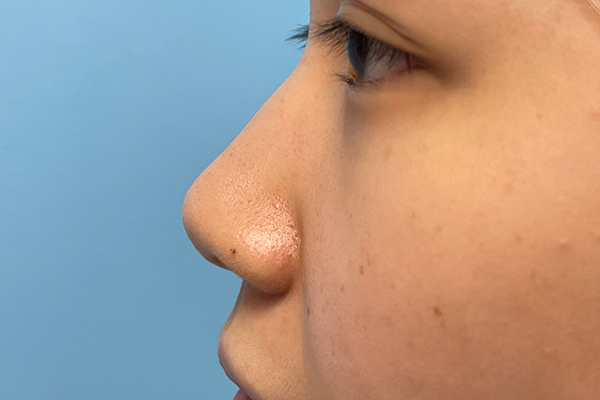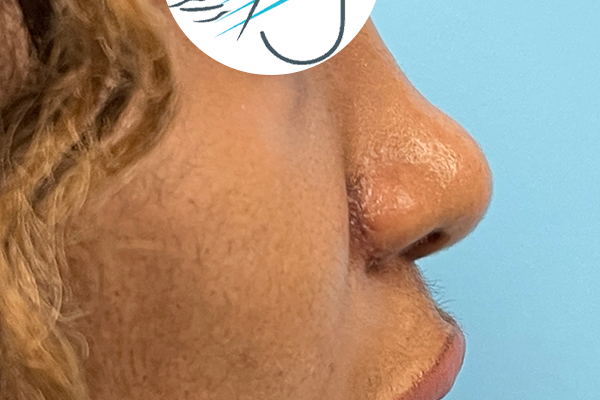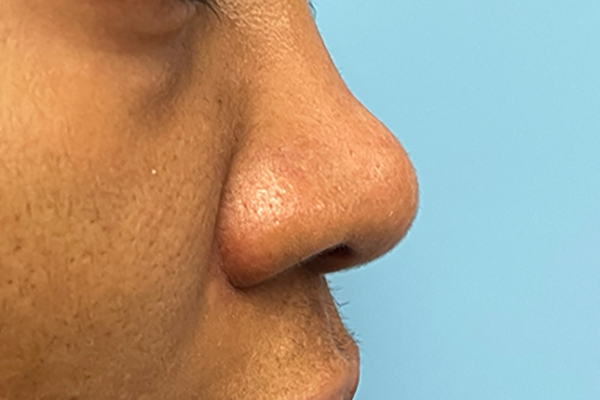 *Results are not guaranteed and may vary from person to person.
For more information on nostril reduction surgery or to schedule an appointment, contact us toll-free at 877-JANJUA1.
Our location in Bedminister, NJ is within a convenient distance from Morris, Hunterdon, Somerset County, New Jersey, and Philadelphia and New York.